If you are an Oculus headset owner then you must be clued up about sideloading. Sideloading is the process of installing non-store content on your headset.
SideQuest
is a well-known platform that distributes third-party unofficial content for your headset. VR games and experiences available on SideQuest are developed by VR developers to avoid the strict curation process of Facebook.
Stringent rules of Oculus to publish content on its official store is to ensure the quality, however, sometimes these rules can become the biggest hurdle for the VR enthusiasts. But Oculus took a step and made sideloading official with its App Lab platform.
Just like SideQuest, App Lab allows the developers to publish their pre-releases and some fully developed experiences without the official approval by the Oculus. There is no specific store for App Lab games but they can be found on the SideQuest website in a separate category.
The prime focus of this post is to discuss top games on this newly created platform. Most of the App Lab games would be work-in-progress and releases by the hobbyist developers so finding the best ones would be a hard nut to crack. So, we are making it easier for you and listing down top-performing App Lap games.
The list we are going to provide is not ranked, and it includes all paid and free games. So let's begin!
The first game is Crisis VRigade, and it is a paid one. It is an action-packed first-person shooter that can be played alone or with friends in co-op mode. You are a SWAT trooper who is fighting the threat of terrorism. Your objective is to eliminate all the hostile elements and protect your teammates and hostages. Shooters are fun in virtual reality, and games like Crisis VRigade should not go unnoticed.
How about being a WW1 pilot and flying a kamikaze and destroying enemy planes all in VR? Well, Warplanes is all about that! Get your headset and begin your plane ride adventure with some thrilling action.
This game can be played in two modes, simulation and arcade mode. Visually, Warplanes is a stunning game and comes with two campaigns focusing on world war 1 events with hundreds of missions. Some other notable features are:
Manual takeoffs and landing
14 different planes
Different difficulty levels
This game is a paid one but totally worth it.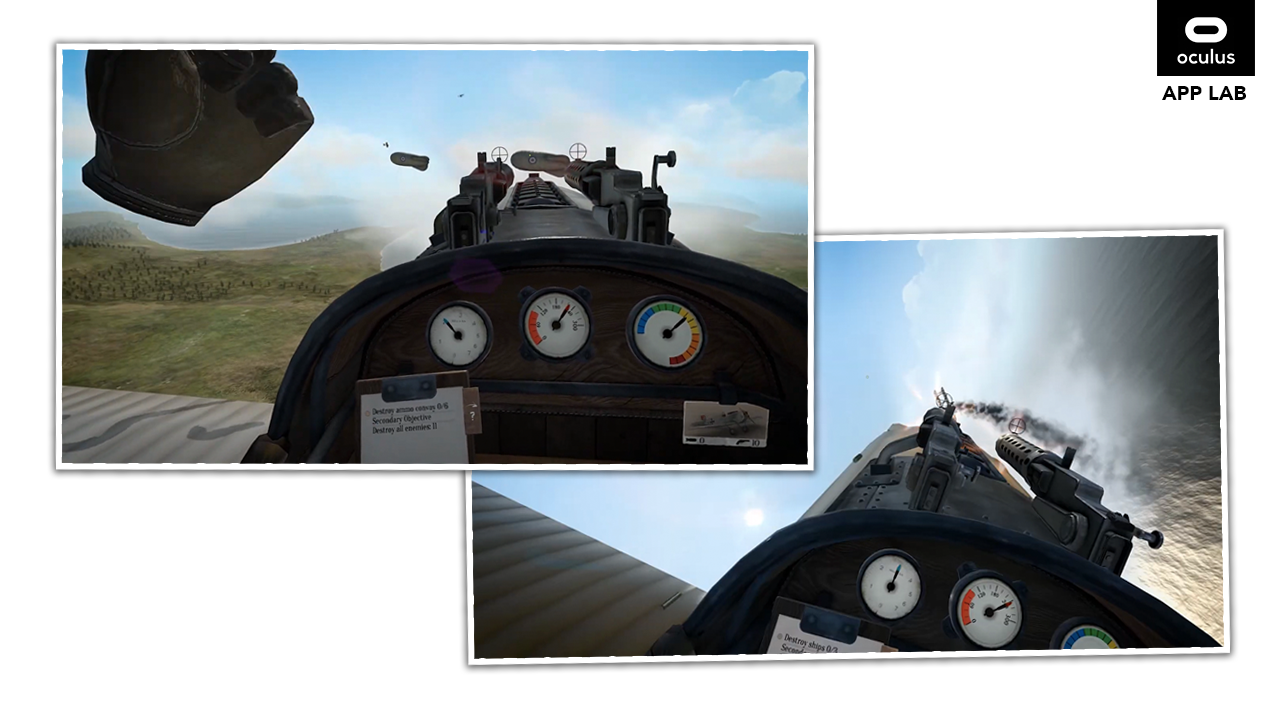 Ever thought to jump and climb like a Gorilla? Well, Gorilla tag is here for you! This delightful experience is one of the most downloaded games on SideQuest as it is full of fun. In Gorilla Tag, your objective is to run, jump, and climb with your hands and arms only. The game has different modes. One is to run to infected gorillas, and the other one is to simply perform maneuvers with your friends. Spend some crazy and fun time with your friends and get Gorilla Tag for headset now!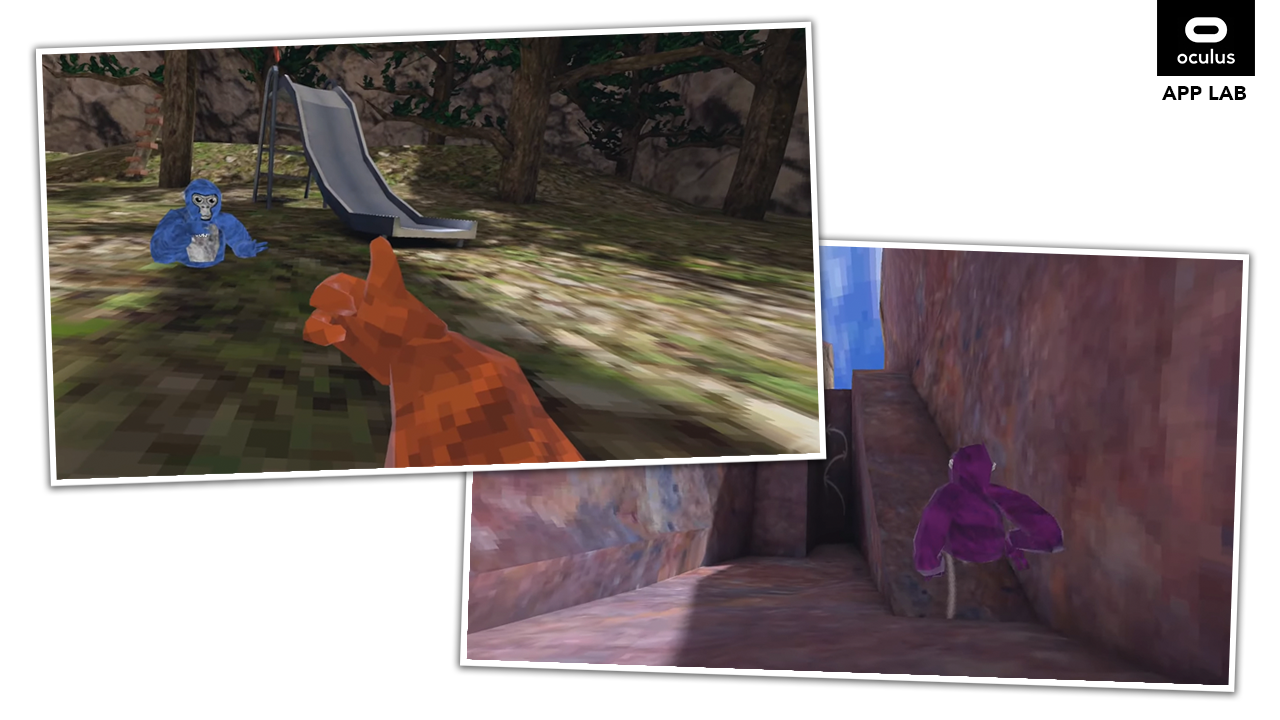 Another game with beautifully crafted retro graphics designed to give a dungeon crawling experience in virtual reality is Ancient Dungeon. Its gameplay is very carefully designed, the swords play and dagger throwing especially feels great. Ancient Dungeons have a lot of procedurally generated environments, powerful weapons, and of course hostile creatures. Your target is to confront the enemies and rescue the friendly NPC's. The engaging adventure it offers is worth giving a shot.
Deisim is an inspiration God-games like well-known populous but designed for virtual reality. Playing Deisim in virtual reality is a fun imaginative experience. Your goal is to create your world and help mankind to evolve. You as God perform various miracles or test people with disasters. Deisim is a paid game and holds a decent rating on SideQuest as well.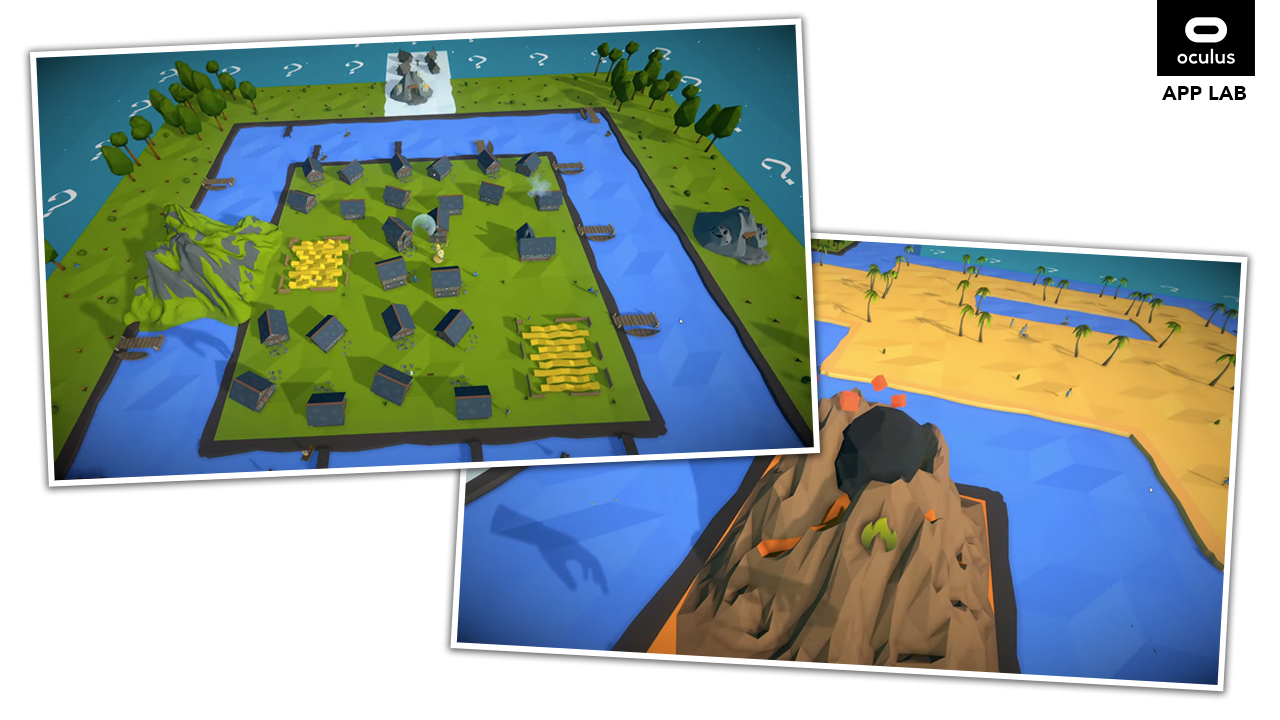 Another full of action first-person shooter is Guardian VR. If you have played EA's Bulletstorm, then Guardian would give you a similar feel but in virtual reality. Guardian VR is a sci-fi shooter with addictive gameplay. It is a blend of FPS and real-time strategy. It got both solo and multiplayer modes. Being a guardian, your objective is to protect your federation and help them to extract new energies and minerals from the galaxy.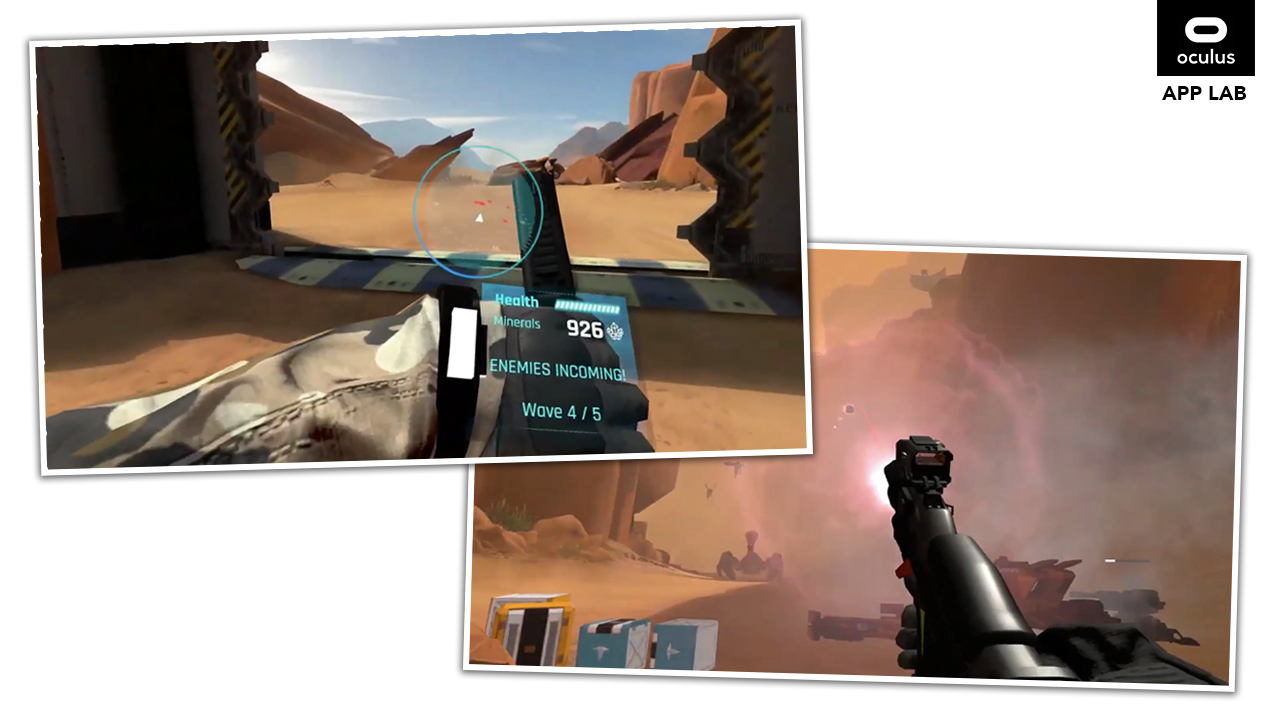 If you love acting like Sherlock Holmes and solving mysteries, then David Slayed Mysteries is the perfect choice on App Lab. It is an episodic adventure and you as David have to solve horrifying mysteries. You have various case files that you need to solve by investigating, collecting documents, and solving puzzles. This game is paid for and developed by a solo indie developer who needs huge appreciation and support for this amazing effort.
The puzzling place is a free-to-play, pre-release game on App Lab. The name of the game says it all– it is a 3D puzzle game where you have to join various building blocks to build a structure in VR. The significant feature of the game is its soft soothing background music. The game is still in beta and the current version includes 6 puzzles that you can try for free.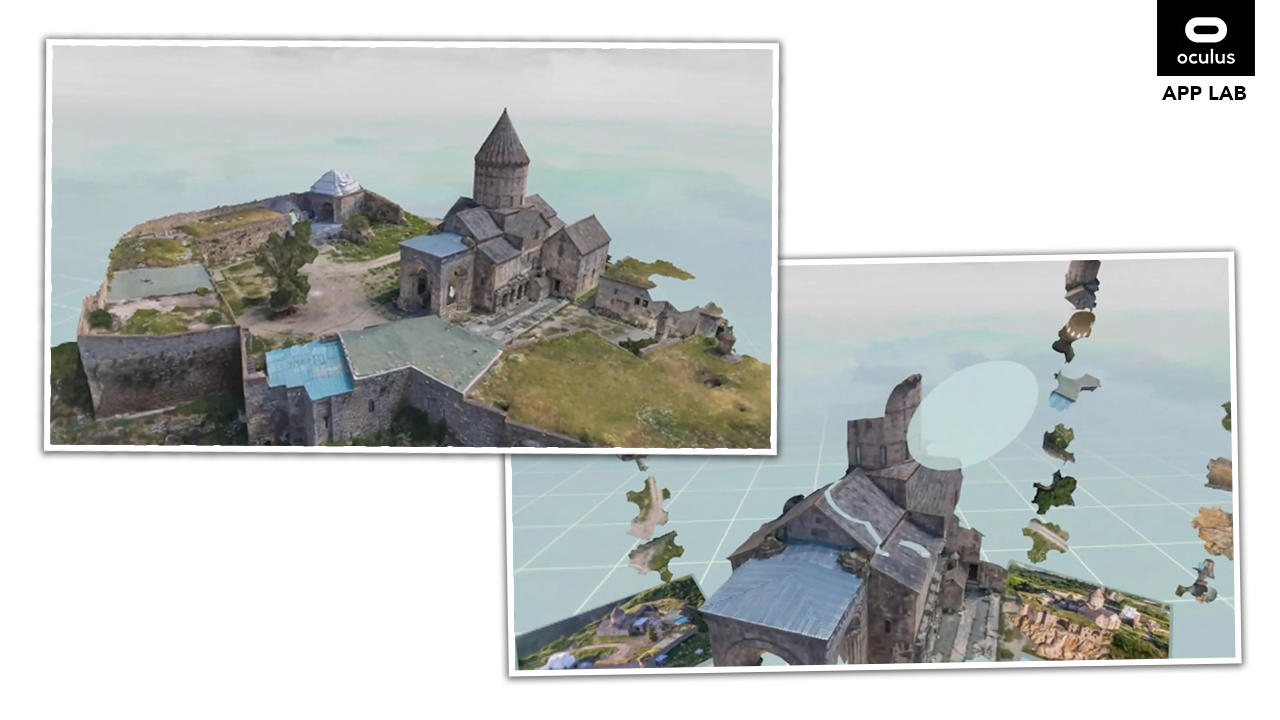 Runia is a marvelous place where everything is beautiful, but the elegant beauty of the land has been ruined by a mean magician Karos. Karos wants to destroy Runia to get its precious crystals. Your main task is to protect Runia from Karos's evil magic. On the way to Karos's castle, there are a lot of hurdles and you have limited shots to destroy those barriers. Your goal is to solve the puzzles suitably.
Want to spend some fun, exciting time with your family or friends? Visit Dr. Zaney's Insane Lab. It is a collection of mini-games. In a Pinball lab, you can design your own pinball table. In Mini Golf Lab you can play golf by your own rules. Well, there is a trick shot Lab as well, so you can create anything you want without worrying about space. The insanity does not end here, Dr. Zaney's Lab also has a Break Room where you can play many mini-games such as skeeter ball, Hoop Master, and Whack A Max.
Conclusion:
App Lab is a great initiative by Oculus to give opportunities to the developers to showcase their virtual reality creativity. Oculus has just made the sideloading easier as it no longer requires a developer account to play non-store content.
In this post, we listed some of the best App Lab games that you should try right away if you own an Oculus Quest. App Lab is interesting as it lets you play many pre-releases and demos for free, which is quite helpful to save your precious bucks. Apart from that, App Lab platform helps expand the network of virtual reality developers that ultimately serve the VR network.