Oculus Quest recently introduced the great idea of hand-tracking without controllers. With an ever-increasing number of games and activities that execute support either formally or through SideQuest, Oculus Quest hand tracking games have been limited until now.
In this article, we list some of the best games to play with the hand-tracking VR feature. If you are searching out the best hand-tracking games, this article is a great place to start.
1. Tea for God
Tea for God establishes vivid virtual conditions that you can navigate simply by strolling around. You can move throughout lobbies and environments to find enemies and shoot them on sight. The hand-tracker feature provides an additional experience for this game. Instead of using a pistol, you can make a gesture of finger gun and load your gun by pulling your forefinger to shoot. This is a somewhat senseless addition, but it still successfully shows how hand-trackers could be used in a battle situation.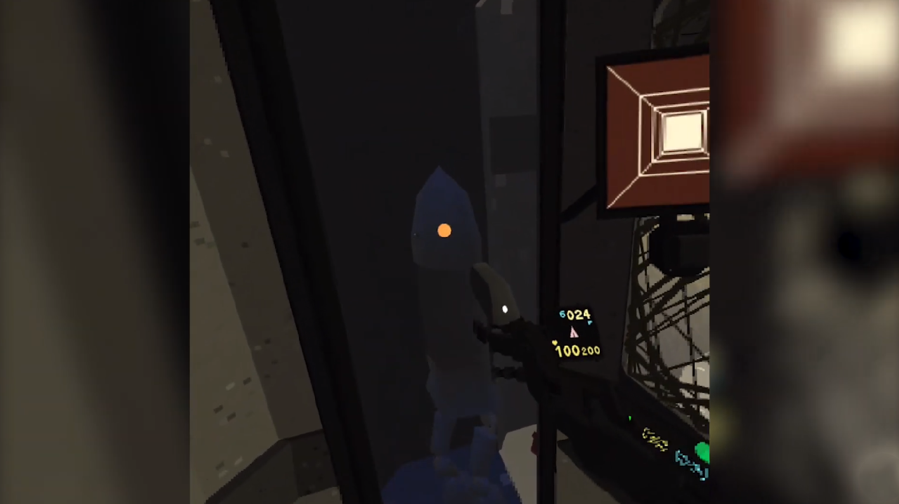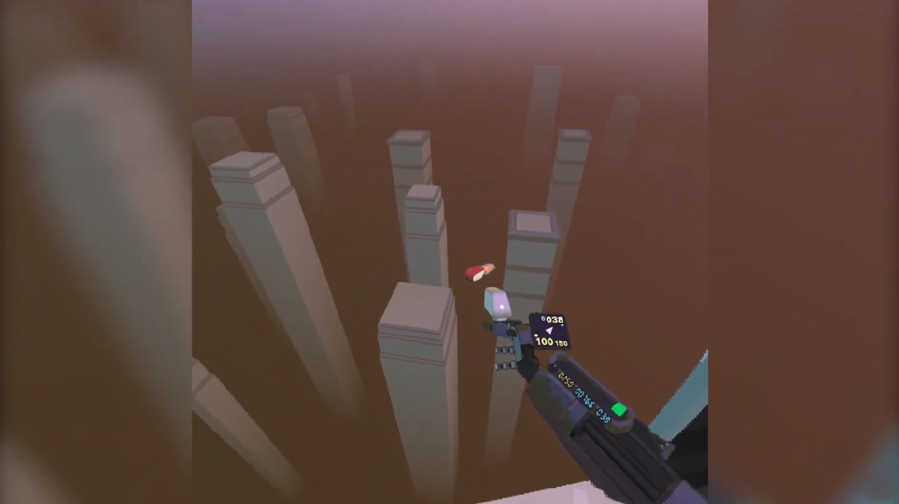 https://void-room.itch.io/tea-for-god
https://sidequestvr.com/app/65/tea-for-god-under-development
2. VRtuos
As its name reveals, VRtuos is a basic and reliable music-playing application. This game gives you hands-on practice for playing the piano, providing you with an entire 88-key piano. In this game, detailed hand-tracking allows you to interact with every single key, just as you would when playing a real piano.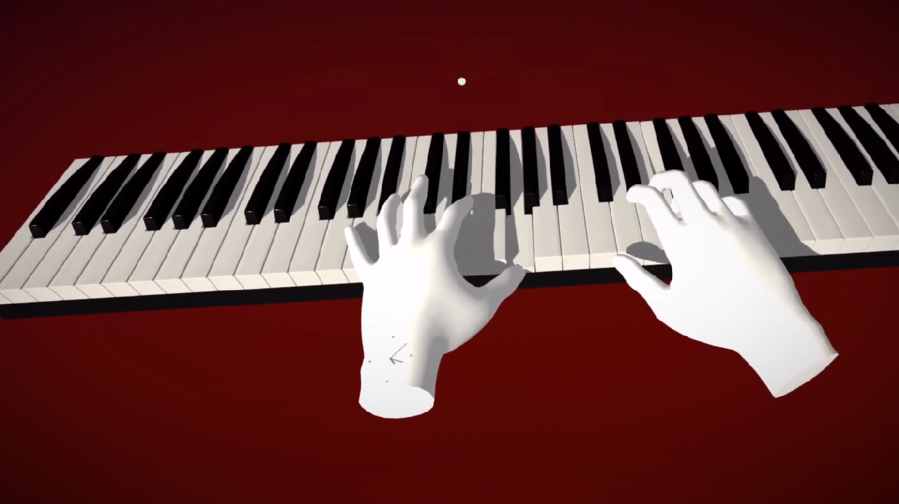 https://sidequestvr.com/app/494/vrtuos
3. The Curious Tale of the Stolen Pets
This game was launched a year ago, and it was the primary game designed to formally support the hand-tracking feature. In this game, each stage is a lifelike model, with several riddles and reminders along the way. In contrast to other games, hand tracking is used as an input method for the game. You can play this game with the hand tracking feature from beginning to end.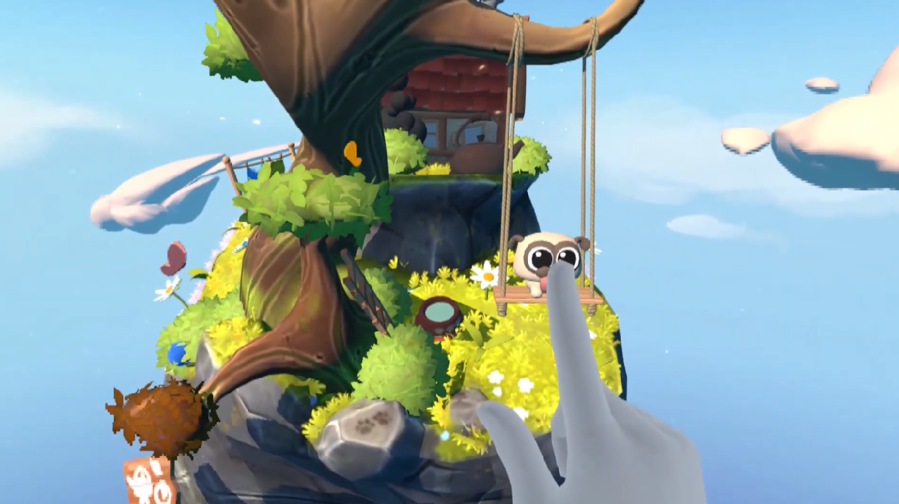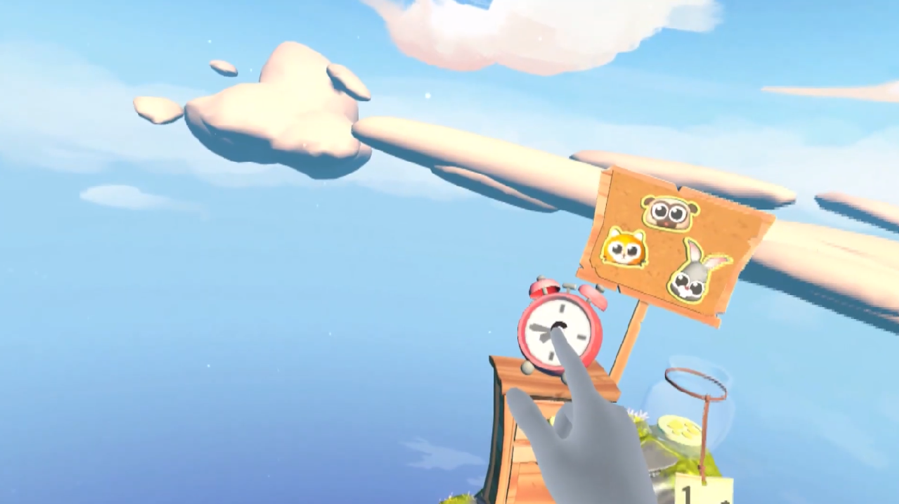 https://www.oculus.com/experiences/rift/2339909156084669/?ranking_trace=0_2339909156084669_SKYLINEWEB_1IJ8jTKZGIXs5xuD1
https://www.viveport.com/d294a648-e52a-4f3b-9c44-b03977a30e5f
https://store.steampowered.com/app/1099500/The_Curious_Tale_of_the_Stolen_Pets/
4. Virtual Desktop
This game was updated recently to give users access to their computer or laptop on their Oculus Quest device, without involving any controllers. If you have any other version of this application, it can expand to take control of computer-based virtual games, in which you can use your hands as tactile remote-control.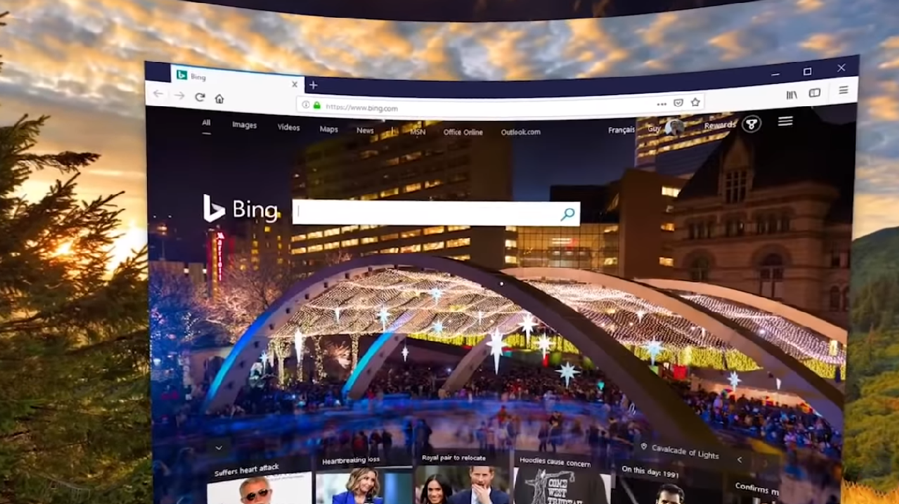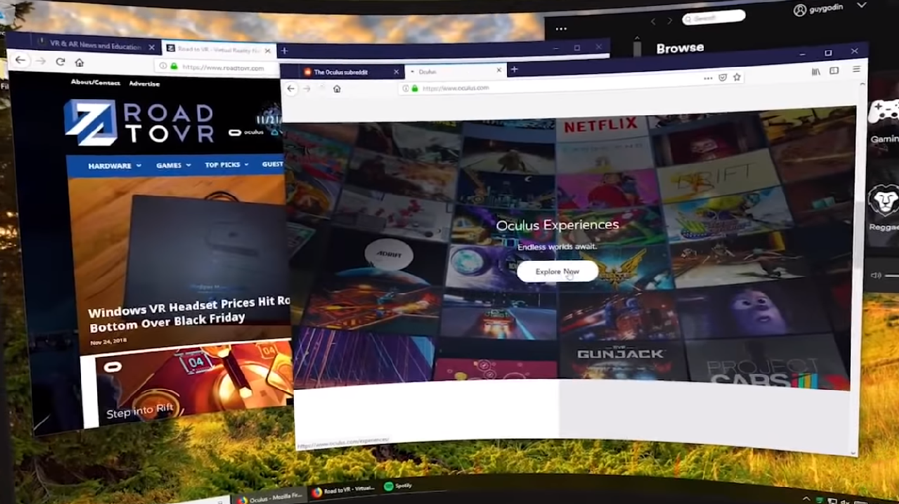 https://www.oculus.com/experiences/rift/911715622255585/?ranking_trace=0_911715622255585_SKYLINEWEB_1DHuiyUkIn86UU5p9
https://store.steampowered.com/app/382110/Virtual_Desktop/
5. Elixir
Elixir is a free hand-tracking trial game created by Magnopus and Facebook Reality Labs. That means that anyone can install Elixir free of cost. The trial length in this game is about 10 minutes. It is quite an easy puzzle game. You will require some space to play this game, a minimum of about 6.5 feet. This game begins quite simply, as you figure out how to transfer things using a hand-tracker by forming a triangle with your fingers and pointing your fingers towards your thumbs. This game is extremely fun to play, especially with the hand-tracking feature.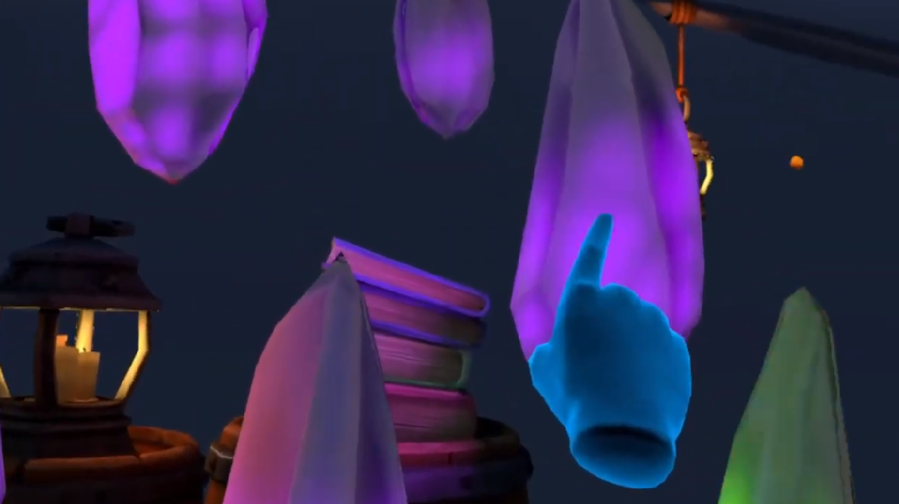 https://www.oculus.com/experiences/quest/3793077684043441/?ranking_trace=0_3793077684043441_SKYLINEWEBQUESTSEARCH_19RiJo4SnUZRFJzsb
6. The Line
This game is a captivating experience, based on the tale of Perdo, a small-scale doll, and a newspaper carrier. It just keeps going, and at around 15 minutes of gameplay, you will begin using your hands to interconnect with the objects in 'The Line.' This animated video is very popular, and the game description shows that the gameplay could be enjoyable for all users.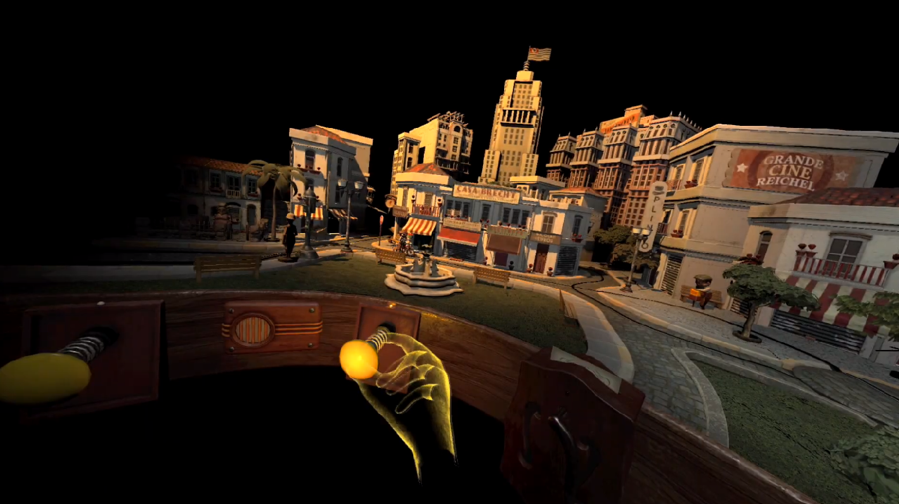 https://www.viveport.com/fd6beb24-770b-4995-8bd1-ba5ea5334bf3
https://www.oculus.com/experiences/quest/2685959161497510/?ranking_trace=0_2685959161497510_SKYLINEWEBQUESTSEARCH_1ij2JRRgnViBrFJOq
7. Richie's Plank Experience
Before obtaining hand-tracker support, this game was well known for creating the most mesmerizing stages in virtual reality – perhaps you may have seen the video of the person bouncing into the TV. After the latest upgrade of the Oculus Quest version of this game, involvement in this game has increased considerably due to the addition of the hand-tracking system. This feature is so far only for the plank section, but it is a wonderful and exciting experience at the same time. The absence of controllers causes everything to feel somewhat more genuine.


https://www.oculus.com/experiences/quest/1642239225880682/?ranking_trace=0_1642239225880682_SKYLINEWEBQUESTSEARCH_1cxbhoyOCBhXJ3heJ
https://www.viveport.com/9347a360-c6ea-4e35-aaf1-9fab4f41cb79
https://store.steampowered.com/app/517160/Richies_Plank_Experience/
8. Waltz of the Wizard
There are many hand-tracking games available on the Quest, but this game comes with its own charm. Waltz of the Wizard allows you to use your hands to change something in the environment around you and enjoy virtual reality in various ways. Like any other hand tracking game, this game is not an ideal one; however, it is one of the most interesting encounters we have had with this innovation yet.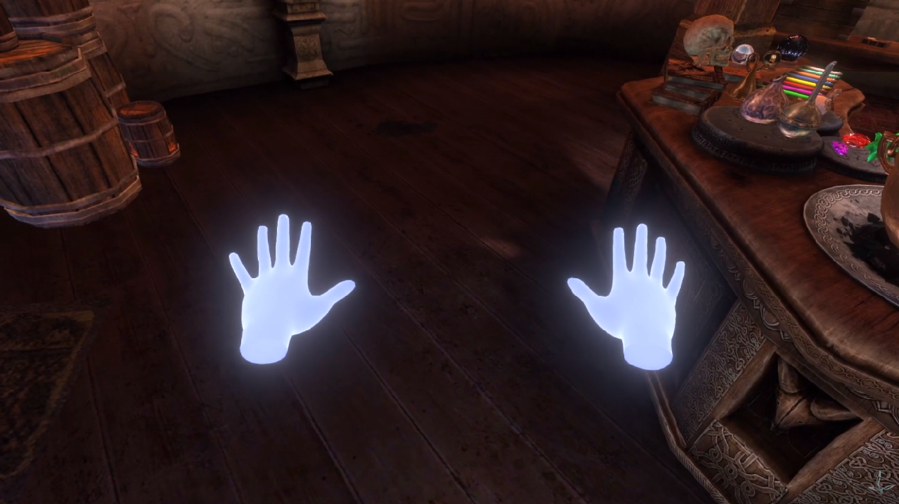 https://www.oculus.com/experiences/quest/2280285932034855/?ranking_trace=0_2280285932034855_SKYLINEWEBQUESTSEARCH_1MBK2CeHBg189o0H6
https://store.steampowered.com/app/436820/Waltz_of_the_Wizard_Legacy/
Conclusion
With the advancement of VR technology, the field of gaming is also getting better and more exciting every day. Hand-trackers provide a realistic experience through which a person can feel more realism in the virtual world using his or her hands, instead of a controller.