Steam is a forum for gamers, where they can purchase, play, and talk about games. To bring things another way, it is a paradise for gamers. You can play online, interact with other players, and even enter discussion groups, what else a gamer needs? Currently, there are over 30,000 games on Steam and over 21,000 other products including apps and downloadable content (DLCs). Steam hit around 1 million active users in mid-2020, which is insane! Steam dominates the Computer gaming industry to a large percentage.
Steam was created back in 2003 by some developers and their company was known as VALVE. VALVE Software has created very successful games like CounterStrike, Half-life, Dota, and TeamFortress. To streamline updates to the user's account, VALVE initially released a client app. It was a very creative move from VALVE, as it made it easier for users to install game updates. Steam later also let other developers release their games on the Steam Store. The developers found this service fairly useful because it kind of limited the piracy of the software. It was also helping people find their games online more quickly. What games you play and also what games your mates are playing, Steam keeps track of both.
In 1996 VALVE was created by two former Microsoft employees Gabe Newell and Mike Harrington. Oculus's popularity drives the VALVE to plunge into the world of virtual reality. HTC has the latest VR headphone equipment, and VALVE addressed possible motion sickness and tracking problems. VALVE partnered with HTC and announced in 2015 that SteamVR would be in service.
What's SteamVR though, what's that all about? We'll look at that in this article.
VALVE released a Steam Expansion called SteamVR in March 2015. Headset designed by VALVE and HTC. This headset was one of the groundbreaking products for immersive experiences related to virtual reality. VALVE has also launched a software kit for developers called OpenVR to support the SteamVR platform. VALVE also developed its headset called the VALVE Index in 2019. SteamVR soon began supporting the other popular VR headsets such as Windows Mixed Reality Headsets and Oculus Rift along with HTC Vive and VALVE Index.
Setup
To setup SteamVR first, you need a headset from the manufacturers like Oculus, and HTC. Then a computer with decent specs to run SteamVR games. Every VR headset has different settings for setup. First, you need to install Steam. Open Steam select Library>Tools and download SteamVR. After downloading, open it, you will be presented with a small SteamVR window which will identify the connected headset, controllers, and tracking sensors. If SteamVR detects headsets and all other accessories it will highlight them in green icons otherwise the icons will be grey.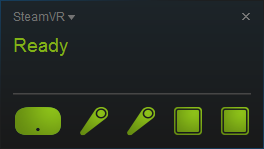 If some accessories are missing, the SteamVR app will indicate that too. So, if it goes all ok, just put on your VR headset, you are ready to enter in SteamVR Home.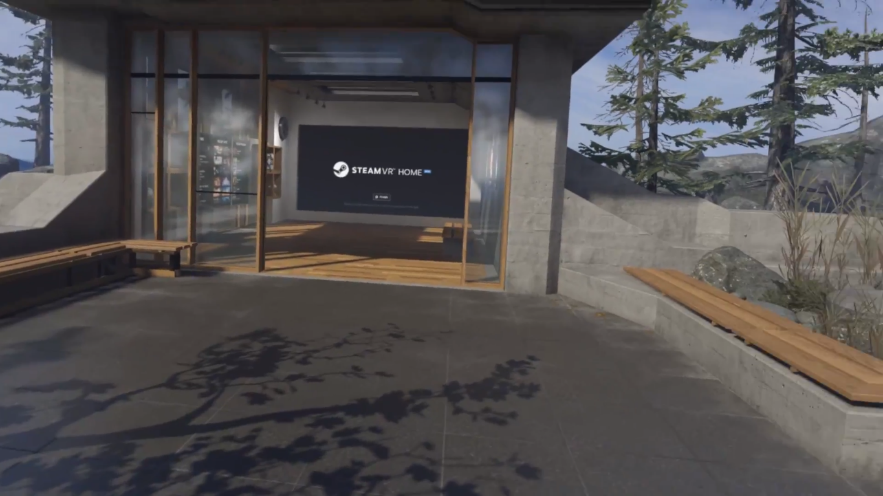 This home is completely interactive, you can move around, put your trophies on the shelf, select games to play from the menu screen.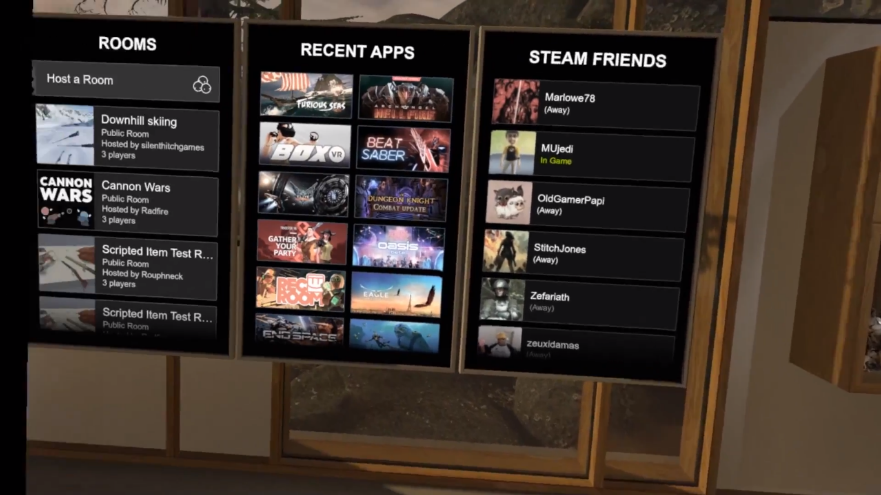 There are around 2 million estimated VR users on Steam. And it comes with more than 6000 VR games with a lot of Free to Play content. Beat Sabre, Half-Life Alyx, No Man's Sky, Resident Evil 7 are some amazing VR games that you can enjoy.
Conclusion
SteamVR is the ultimate instrument for the experience of virtual reality. You can use your own choice of hardware, as SteamVR supports Windows mixed reality headsets, Oculus Rift, HTC Vive, and VALVE index. Once your headset connection has been set up, just put it on and enter SteamVR Home. You can socialize with friends in SteamVR Home, interact with different items, add props and trophies, and select games to Play. You can customize your avatar and you can even use SteamVR Workshop Tool to create your own home. Moving around in the home with highly accurate motion controllers, browsing, and playing games from the SteamVR store is just a superb experience. If you want to level up your VR adventure then the best choice is SteamVR.