Linux and Gaming turning out to be great combinations for Linux faithful and gaming lovers. In the past year, we shared various articles on gaming on Linux like
How to install Steam on Linux
and
Best Linux Distributions for Gaming
.
Now there are many games from popular developers available for the Linux platform now. But games from popular publishers guarantee one thing and that is the price tag and some games are very expensive too. So today I'm going to introduce you to the 10 free games for Linux.
1. Dota 2
I know many of you won't be surprised to see Dota 2 on top of the list. No game can replace this game at the top and you will not read any gaming-related blog without mention of this very popular game. Dota 2 is one of the most popular battle arena games available for Linux and that is too for free.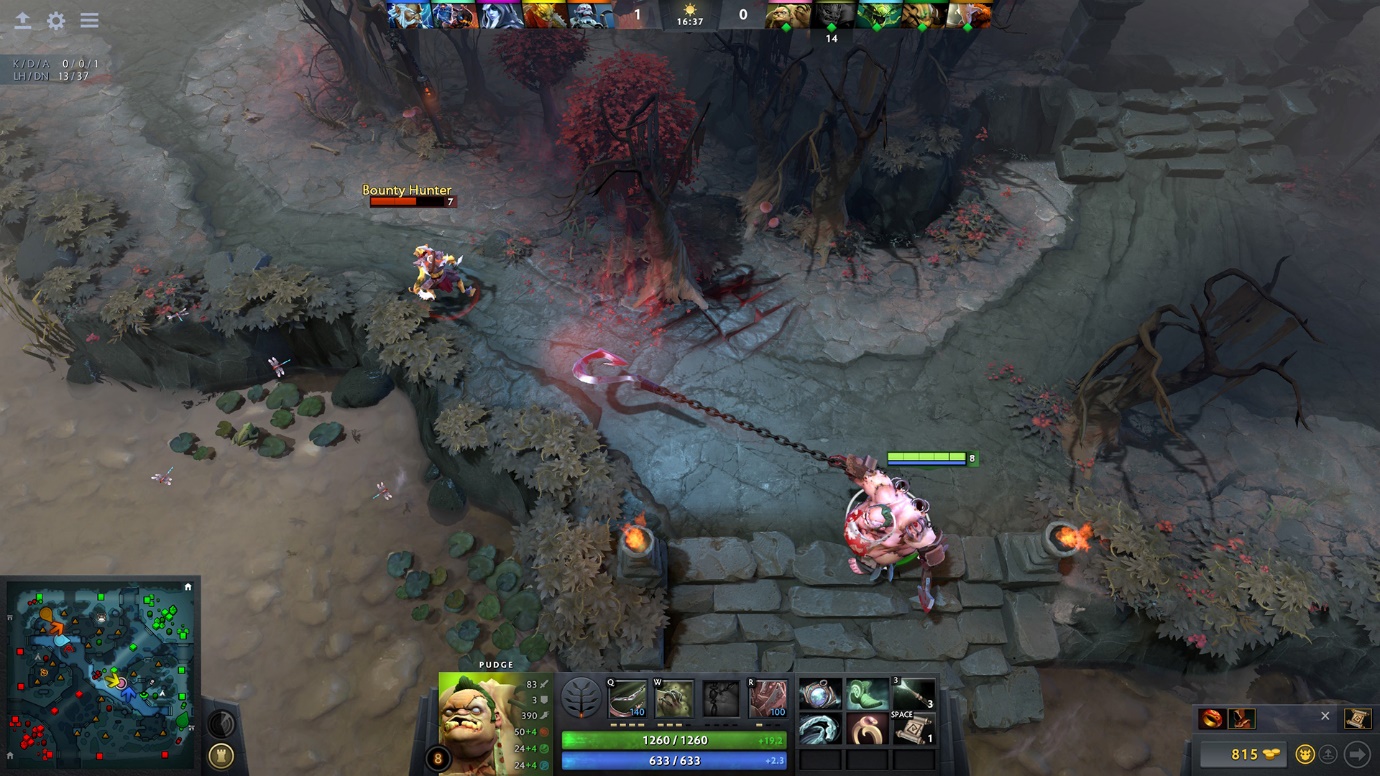 Dota 2 is published by Steam and it is one of the most played games on the platform. If you want to compete with top gamers around the world then this game offers you the opportunity as this game is part of eSport competitions.
Valve keeps on updating the game time to time with new features and content to keep the game fresh and always exciting.
2. Super Tux Kart
Super Tux Kart is free to play kart racing game for Linux and its distributions. It is an open-source arcade racing game with a variety of gameplay modes, characters, and tracks. The gameplay is a quite realistic and fun experience while playing.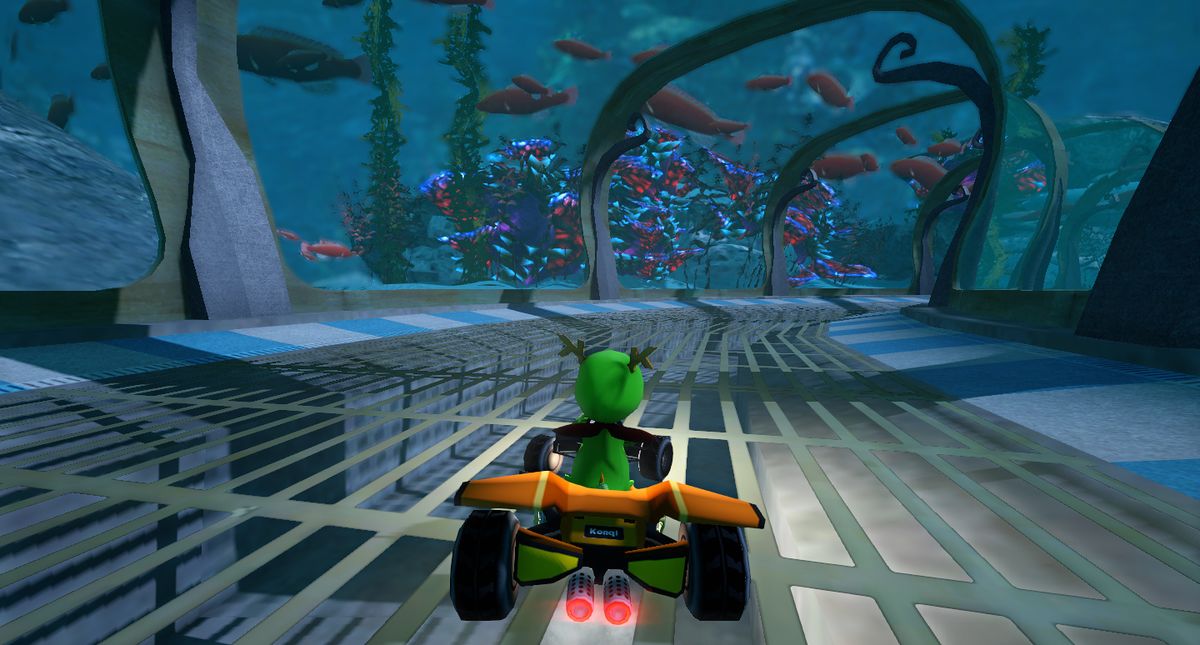 The game also has a story mode whereas a player you have to face the Nolok and defeat him to keep the kingdom safe. There is also time trail mode where you can challenge yourself to beat your own fastest time.
There are three main characters in the game, Tux which is a brave penguin the hero of SuperTuxKart. The second character is Gnu who is a mentor of Tux and the third is Nolok, the villain.
3. UFO: Alien Invasion
Get ready to fight against Aliens and save Earth being taken control of from Aliens. UFO: Alien Invasion is a squad-based strategy video game heavily inspired by the X-COM series. Gameplay features two modes: Geoscape and tactical mode.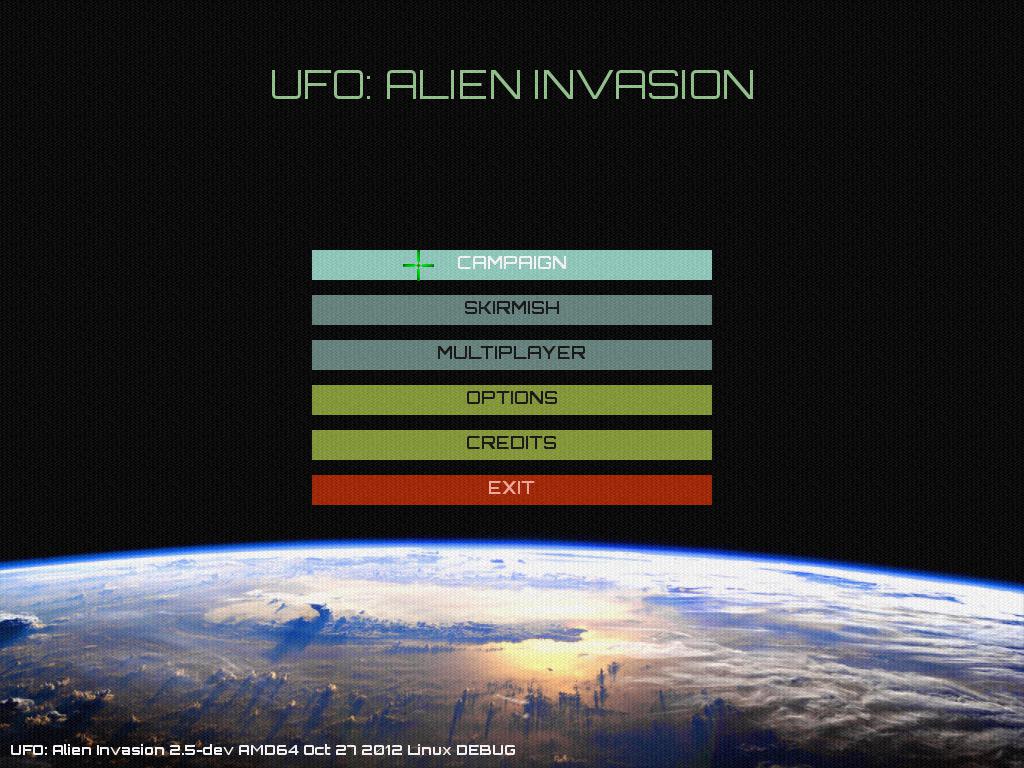 It is quite exciting which will keep you engaged in the game with time to time challenges during gameplay especially in a tactical mode where you have to take control of the squad.
4. Unknown Horizons
Do you love city building games right from their economies? Then I have a special real-time economy simulator and city builder game for you. Unknown Horizons is the 2D simulator game for you with features like urban development, commodities management, diplomacy, trade, strategy, and exploration.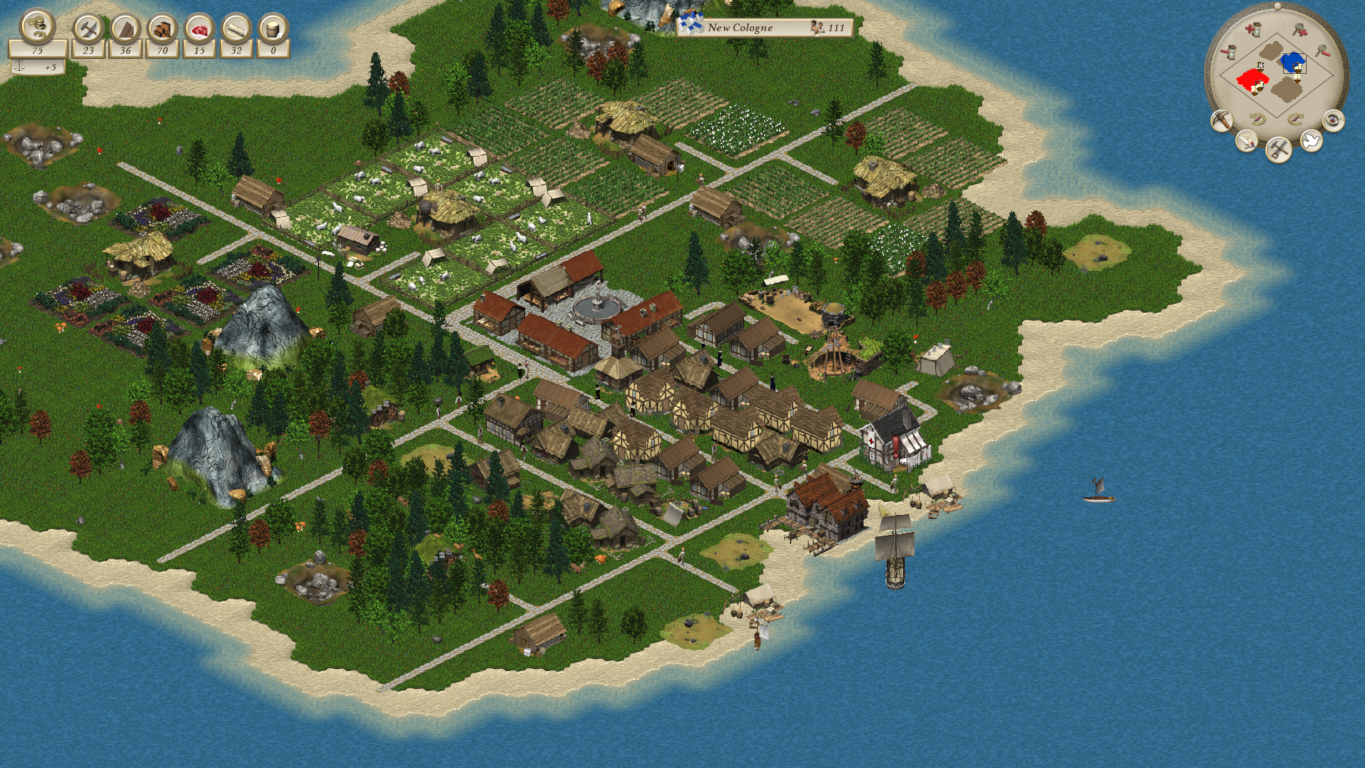 It is an exciting game where you can build a high-profile metro city from scratch and find new islands, trade routes, diplomatic strategies to raise your city's wealth.
5. Team Fortress 2
This one is for FPS game lovers. Team Fortress 2 is a very popular first-person shooter video game developed and published by Valve. Even though it is a free video game, Team Fortress 2 developers keep on pushing updates with gameplay features from time to time.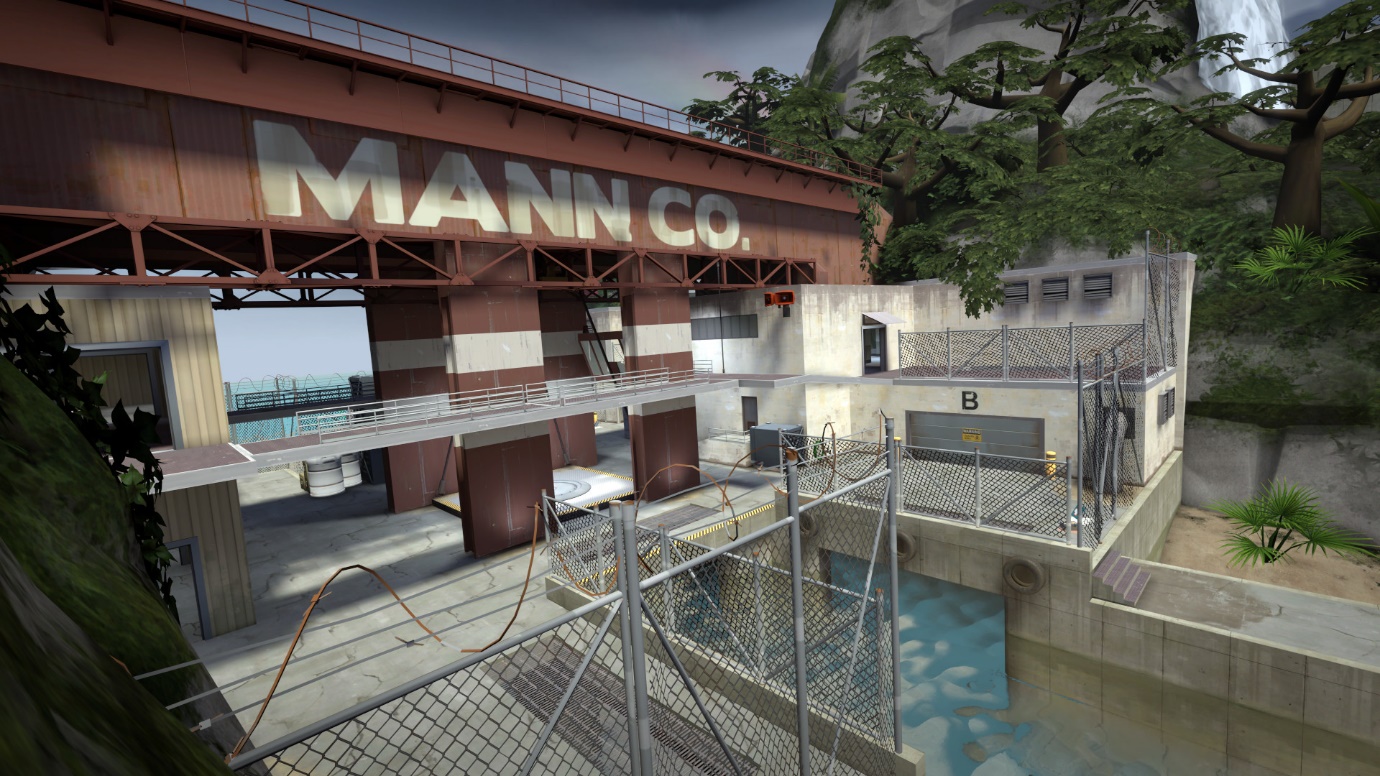 Even if you're new to this game, it ensures you settle in well with detailed training and offline practice modes. Gameplay modes include Capture the Flag, Control Point, Payload, Arena, King of the hill, and many more.
6. Counter-Strike: Global Offensive
Counter-Strike: Global Offensive popularly known as CS: GO is another excellent game published by Valve Corporation. It is a first-person shooter video game available for free on various platforms including Steam for Linux.
The game was initially released in 2012 since then Valve corporation has been pushing major updates every year. The game is also very popular among esports gamers and the game is played in various competitions every year.
7. Mari0
Every gamer in his childhood has definitely played a popular mario game. Original Super Mareo Bros developed and published by Nintendo and Mari0 replica of that with some tweaks with the help of Valve.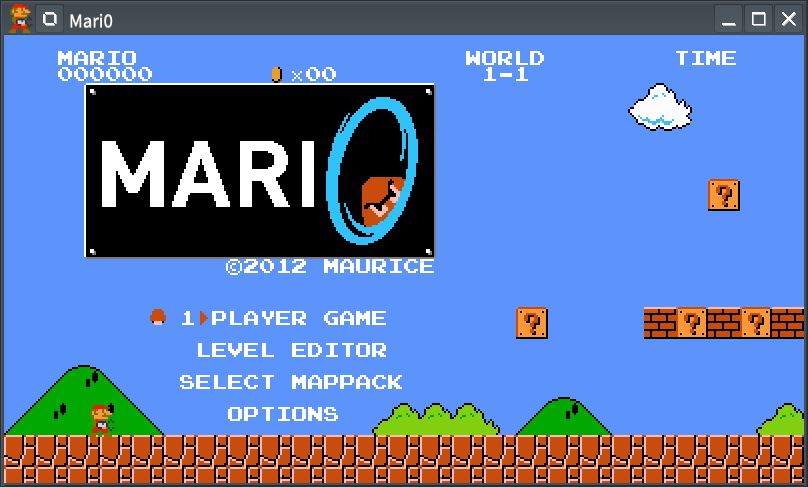 Mari0 has features such as a portal gun to shoot portals, 4-player simultaneous coop with each player having his own portal gun, 33 different hats, game modifiers, a level editor, and many more.
8. Naev
Naev is a space exploration, trade, and combat game available to play for free on Steam. The objective is to travel the galaxy, complete the missions, and trade to earn money.
During the gameplay you can explore a very large galaxy having hundreds of planets and moons, there are many spaceships available to buy and you can also customize them, game is open-source hence you can apply various modes and also recreate them.
9. World of Warships: Transformers
World of Warships: Transfers is another free to play game available on the Steam platform for Linux. You take control of one of the 300 historic vessels from WWI and WWII like lowa, Bismarck, and Yamato to combat the enemies.
You can play this game in solo mode or even with your friends in multiplayer mode. Combats and engaging which demands your full concentration else you can get bombarded by enemy anytime. You can customize your fleet with options such as ship modules, camouflages, flags, and many more.
10. Albion
Albion is a massively multiplayer online role-playing video game set in an open medieval fantasy world. Armor pieces and weapons are well suited to every player's unique playing style. Every item in the game can be crafted and customized by players right from basic tools to powerful weapons.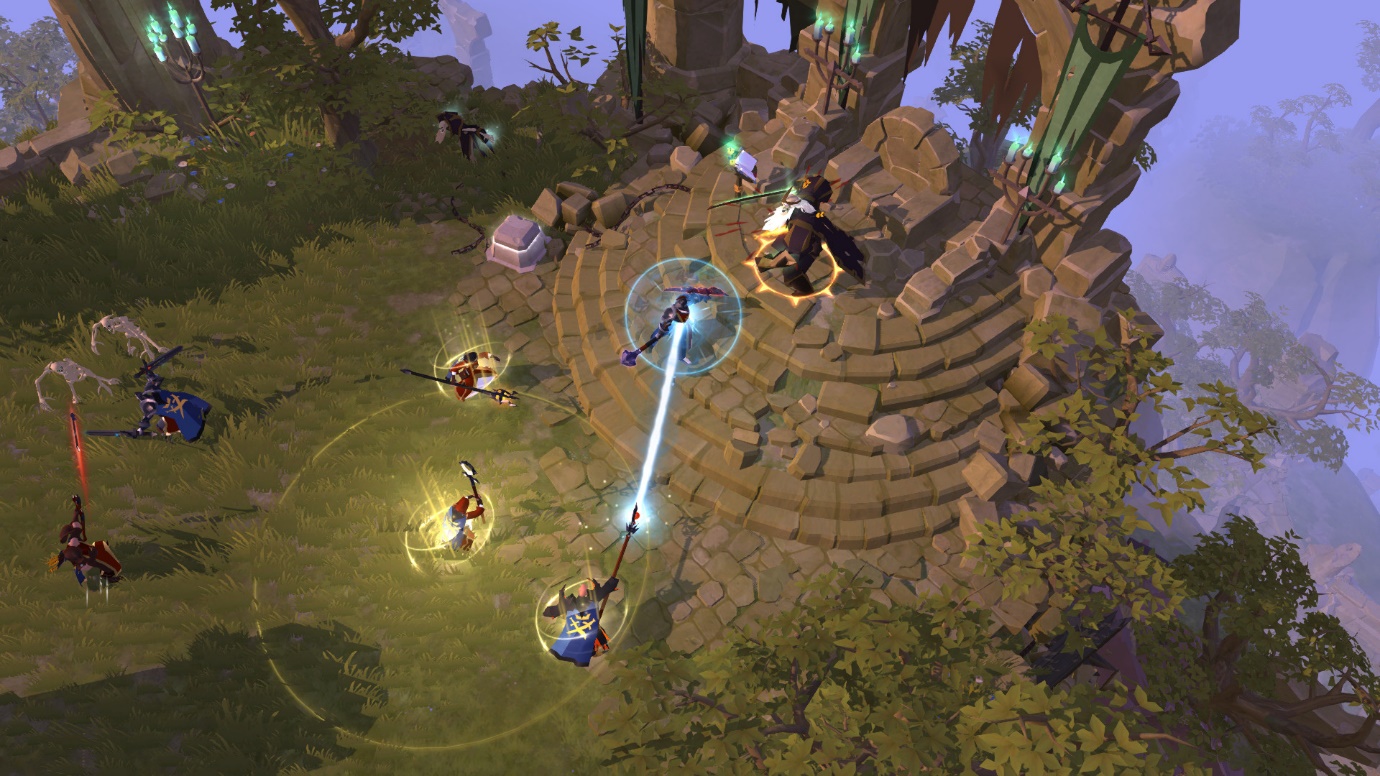 You can also buy, sell, and trade with other players at the local marketplace to build your wealth. This is one of the best games for Linux with great gameplay features. During the battle, you can claim the territories and get access to incredible resources.
So here are the 10 best games which you can play on Linux and its various distribution for free. Don't forget to share your experience if you have played any of the above games or you have any other game on your mind. @linuxhint and @SwapTirthakar.