Desktop appearance matters to me most and I regularly tweak appearance, icon, font themes, and backgrounds. It not only gives fresh look to my Ubuntu desktop but also gives me a feeling of freshness and motivation while working on projects.
When Ubuntu is clubbed with GNOME, it opens up the door to the large world of tweaking and customization. There is a large pool of themes available for GNOME users which will give your GNOME desktop fresh new look.
So, in this article, I'm going to share 12 best GNOME themes to give your GNOME desktop a whole new look.
1. Arc Theme Pack
Arc Theme Pack is a collection of regular and dark themes, it is one of the most widely used themes. The reason behind its popularity is its elegant look and straight forward design. It comes with three theme variants viz. Arc, Arc Dark, and Arc Darkest.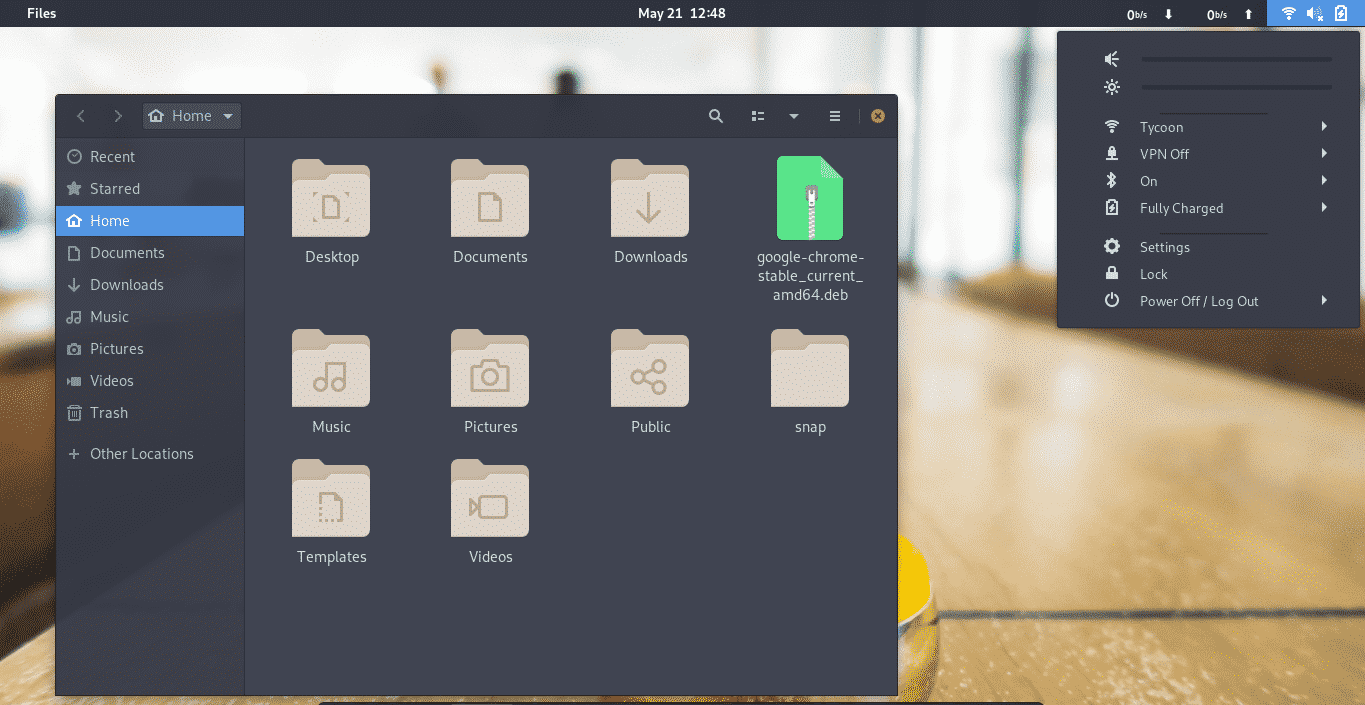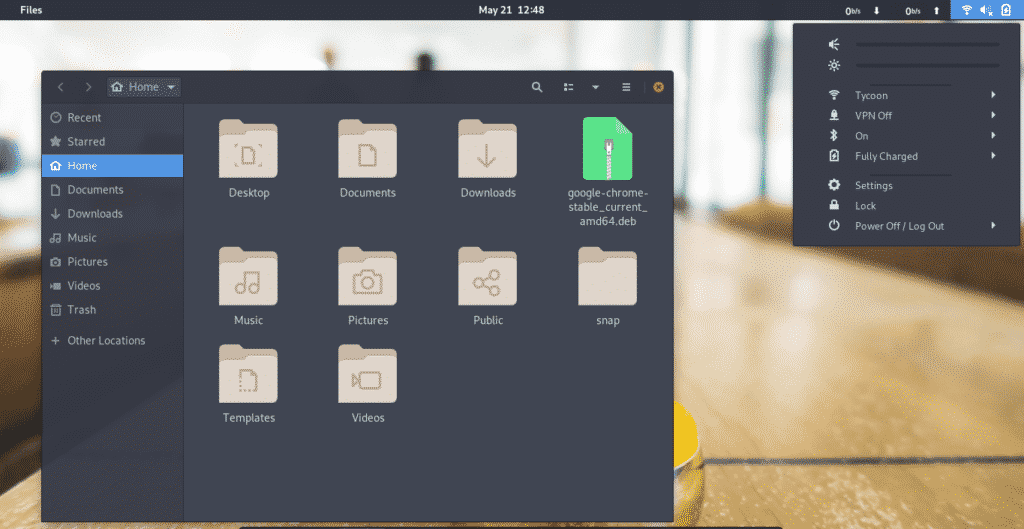 This theme pack will definitely give your desktop a dynamic look with so many options available.
2. Flat Remix GNOME Theme
Flat Remix GNOME Theme is a collection of five themes, regular, dark, darkest, Miami, and Miami Dark. This is another beautiful theme collection for GNOME desktop and in addition, you can also add Flat Remix GNOME icon theme pack which gives new look and feel to app icons and folder icons.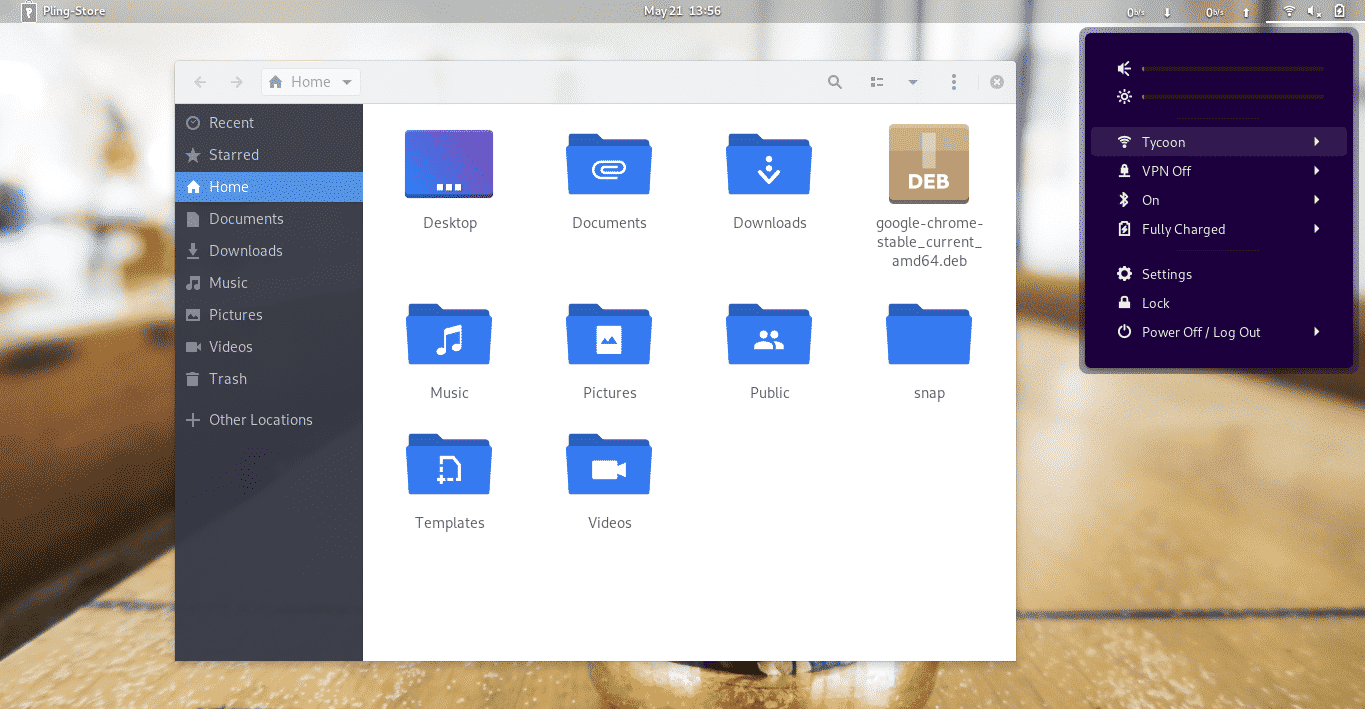 As you can notice in the above screenshot, the theme looks beautiful and elegant. All the theme variants are beautifully crafted and it gives the top panel a transparent look.
3. Sweet Theme Pack
Sweet Theme Pack is a collection of sweet and beautiful looking themes. Theme pack comes with various variants crafted in material design. All the themes blend well with the GNOME desktop and give a refreshing look.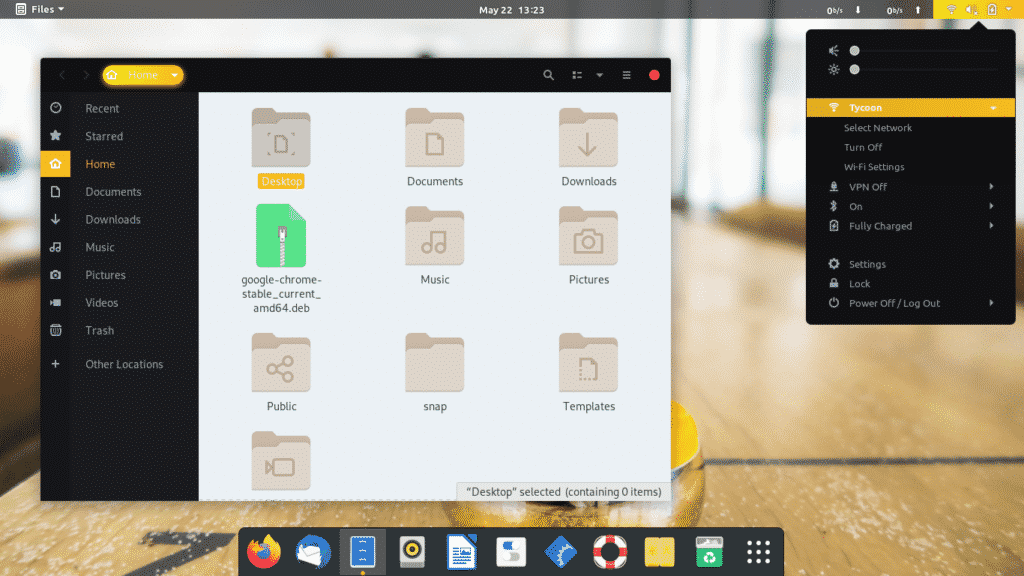 This is a modern-looking theme which you should try on your GNOME desktop. The color palates used throughout the theme are elegant and eye-catching.
4. Adapta Colorpack Theme
Adapta themes are another one of the most used theme packs by GNOME users. It is a flat design theme and features various options to choose from in a single-color pack. To be specific you have 19 options to choose from at your disposal.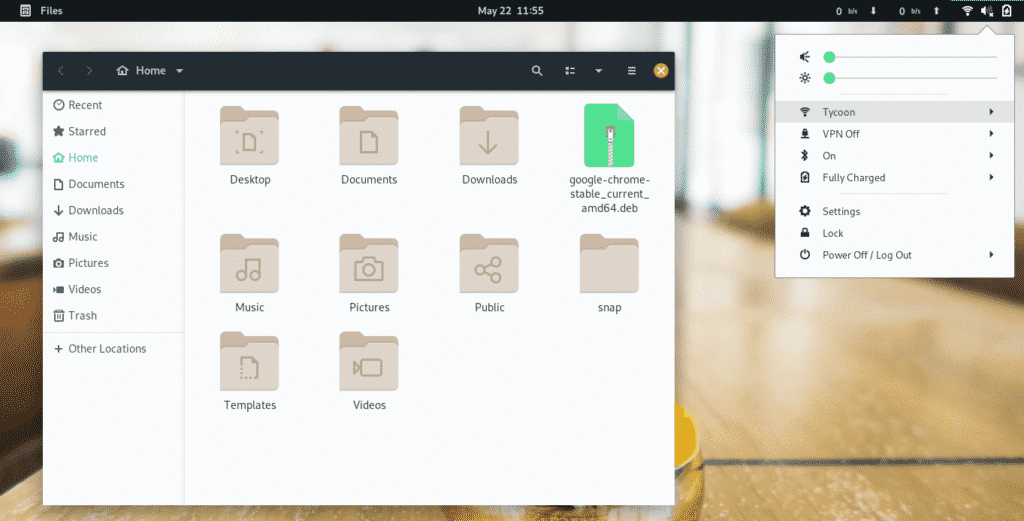 I personally like material design and all the themes in this pack make full use of that. Everything looks neat and clean with an Adapta color pack.
5. Telinkrin/Arrongin Themes
This is a 2-in-1 theme that features two modern and well-designed themes with different variants for each. There is not so much difference between both themes except color pattern.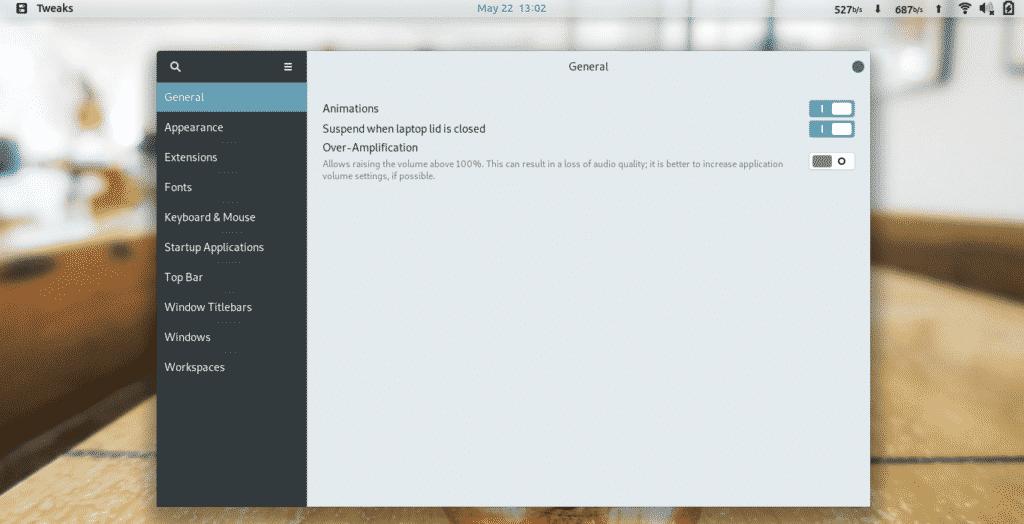 Arrongin is focused on red color which gives theme Ubuntu-like feel while Telinkrin is more focused on KDE's default blue color. Even the color pallets are based on Ubuntu and KDE for both, themes still look more beautiful and modern than default Ubuntu and KDE themes.
6. Numix
Numix is one of the most popular and first desktop and icon theme provider of Linux and its distributions. I have been a fan of Numix themes from the start especially its icon themes. Over the years it hasn't lost its place when it comes to providing most modern themes for Linux users.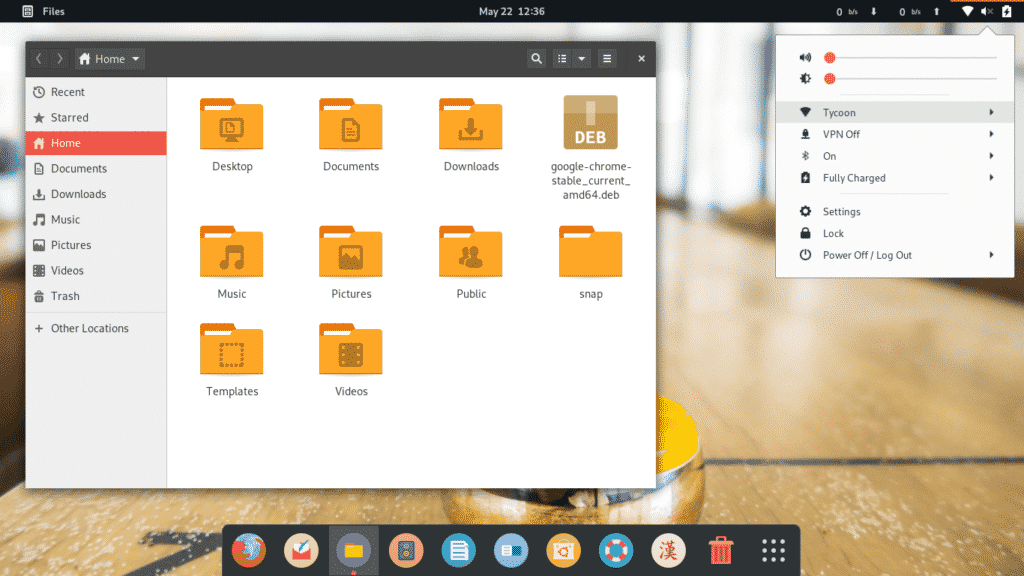 Material designed with an elegant color scheme gives Numix themes a beautiful look. This theme pack also features more options in different color schemes so that you can choose the one you like.
7. Hooli
Hooli is one of the most underrated GNOMES, I'm saying this because it hasn't got enough recognition despite being there for quite some time now. It also features material design and elements of the Adapta theme but overall look makes it different from the rest.
Color highlighters used in this theme make the theme stand out from the rest. Just try the Hooli theme on your GNOME desktop and enjoy its beauty.
8. Lexis Theme
Lexis is another beautifully crafted theme for the GNOME desktop. The top panel is cropped to only necessary part and everything else is removed. Dash Dock background is also removed, hence only app icons are visible.
While using this theme desktop screen looks clean and beautiful.
9. Ultimate Maia
If you have used Manjaro GNOME then you will find Ultimate Maia theme quite familiar. Ultimate Maia is a replica of default Manjaro GNOME theme. The theme is polished well with rich green color which makes this theme look elegant.
It also offers other color variants to choose apart from the regular green color theme.
10. Ant Theme
The ant theme design is inspired by the macOS theme in many ways but not exactly the same. The richness of colors used makes it the most eye-catching one. The theme pack comes with three variants with each one dynamically different from others.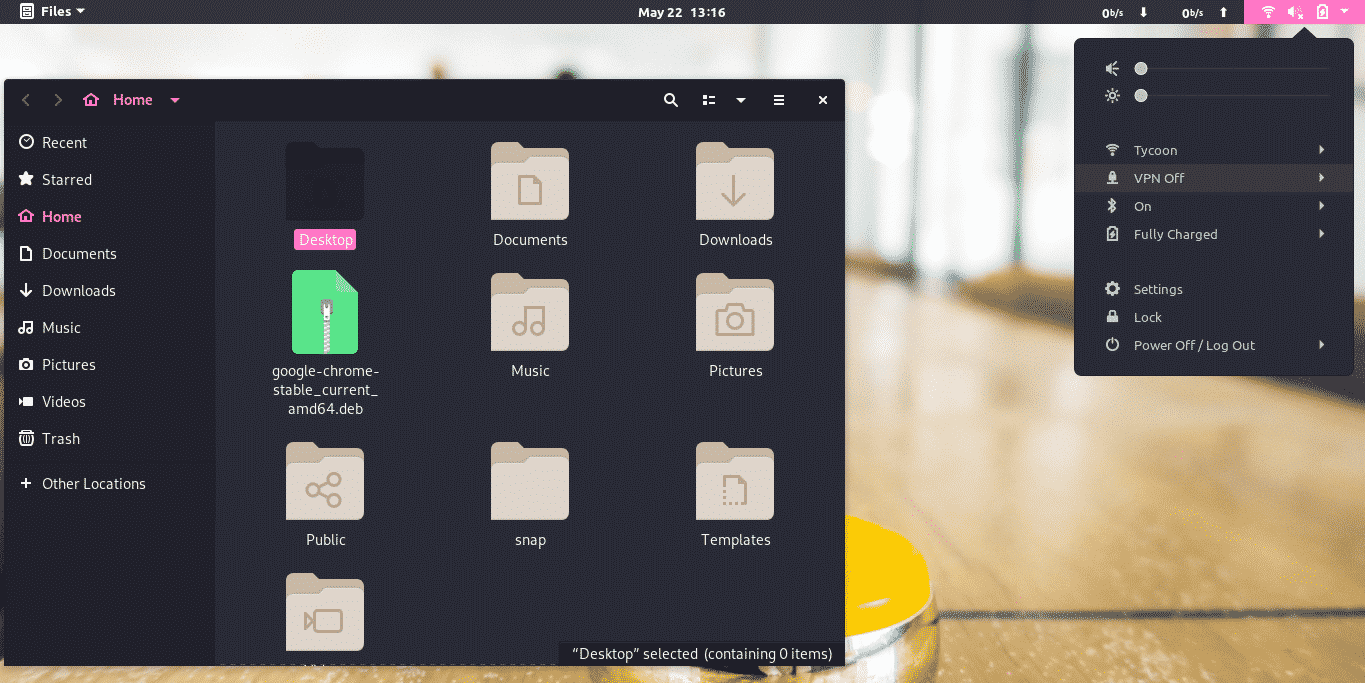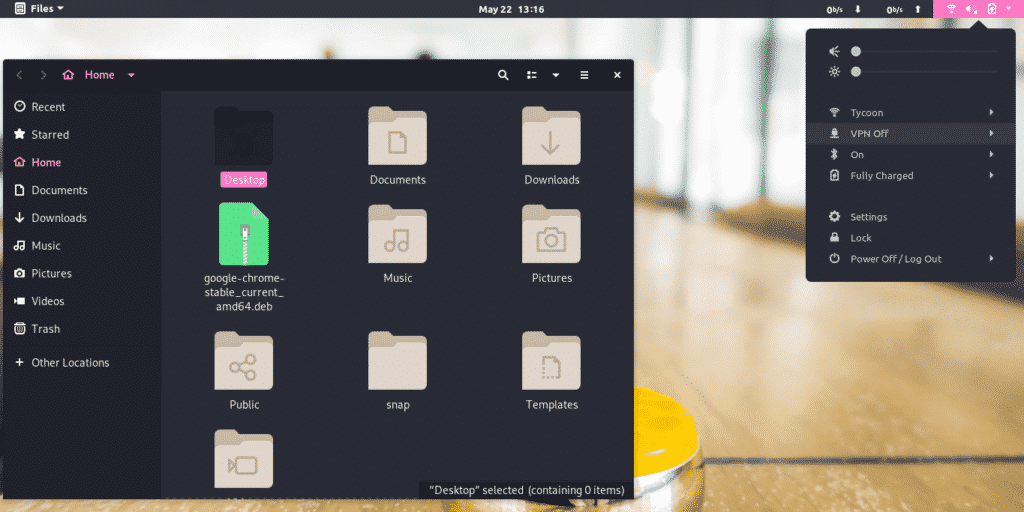 11. Marwaita Pop Theme
If you like the look of Pop OS theme then you will like this Matwaita Pop theme for the GNOME desktop. It is developed by the System76 theme and comes with an icon pack similar to the Adapta theme pack.
12. Mcata GTK Theme
Mcata GTK theme gives your GNOME desktop look and feels of macOS. It also comes in various variants which also includes dark mode also. Dark mode theme looks really good and eye-catching with its modern and slick design.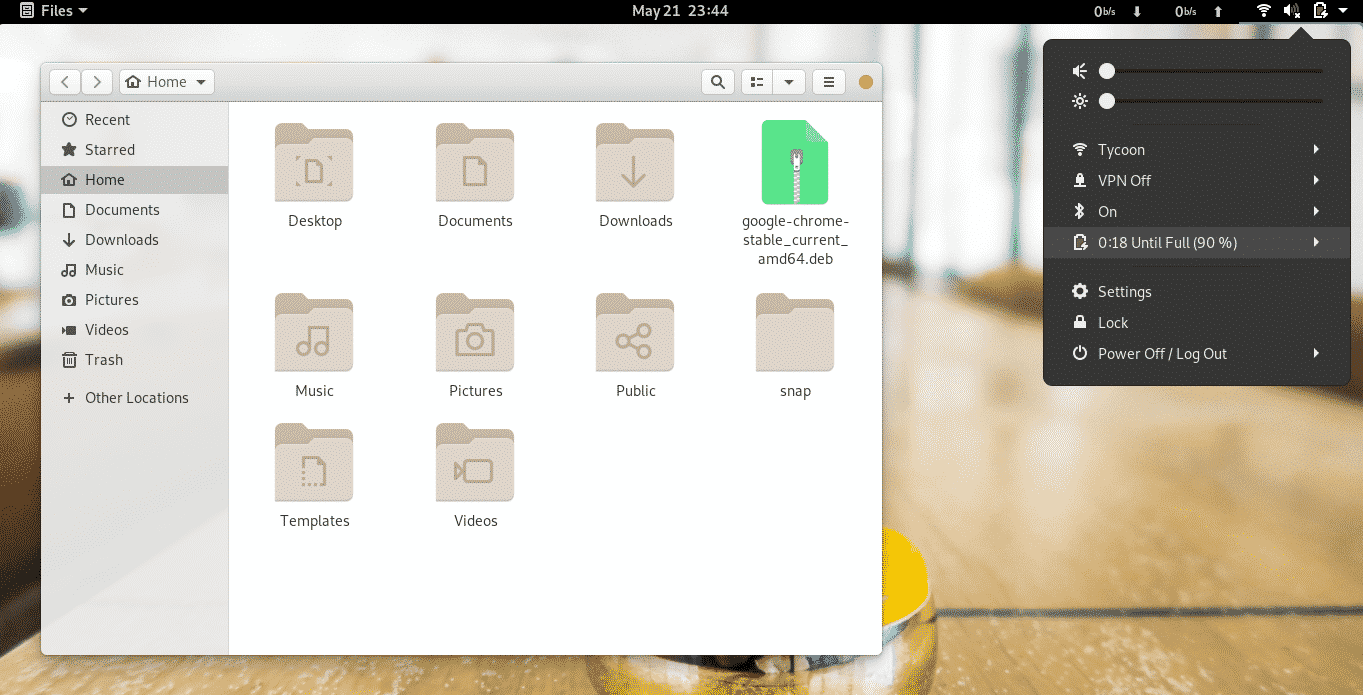 Conclusion:
So, these are the 12 best GNOME themes of 2020 which you should try to improve your GNOME desktop experience. If you use any other themes on your GNOME desktop than those listed here feel free to share your view with us at @LinuxHint and @SwapTirthakar.