Roblox is a very diversified platform for gaming where players create and play games. Game developers no doubt keep on trying to update the games to fix bugs and errors along with improving the graphics as well. The one main issue that comes on the graphics is the brightness level and it mainly depends on the user. Some might find it okay to have very bright graphics but others don't. If you are having the same issue so don't worry you can adjust the brightness of the graphics as well as the quality of graphics of any game in Roblox or in other words can add shader in Roblox.
Adding Shaders in Roblox
Before going to the process, it is imperative that you should have a good GPU otherwise you can experience some serious lag while playing games on Roblox. Follow the stepwise process of adding shaders in Roblox games:
Step 1: Go to the Roshade website and download its free version: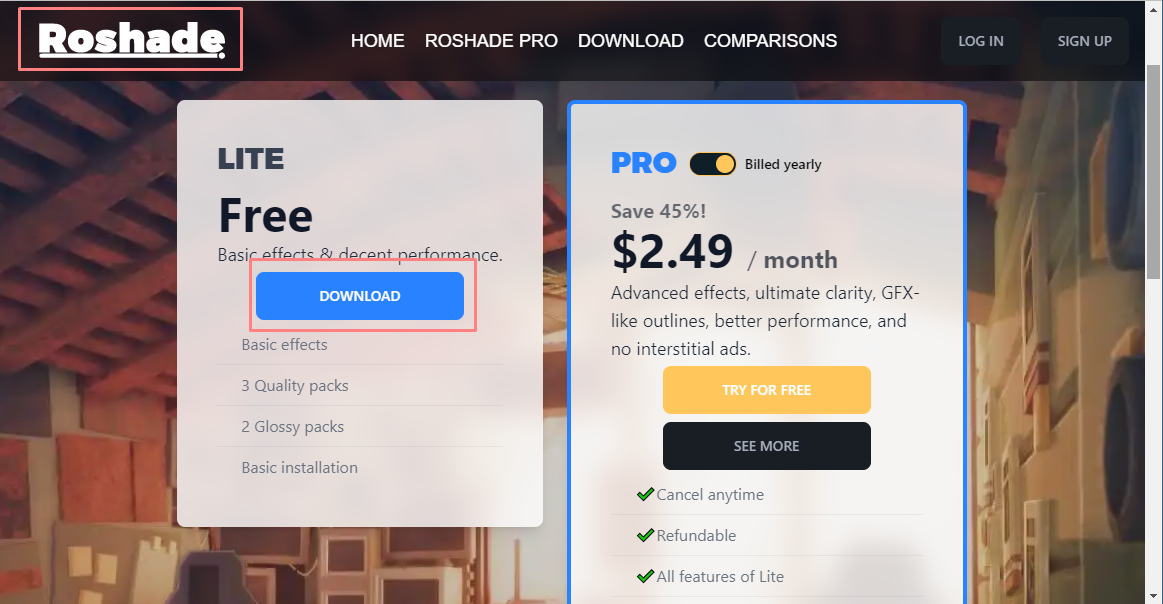 Next click on the "Agree" to accept the terms and conditions: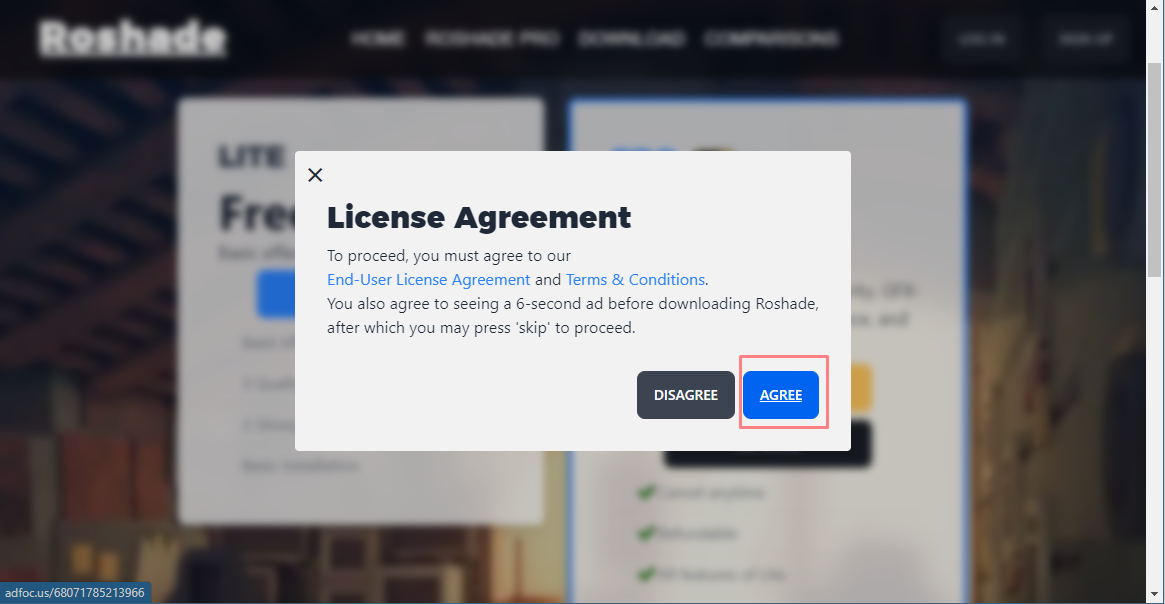 Step 2: Once the file is downloaded click on the install icon to start the installation process:
Next see key bindings that you would use to access the "Roshade" application while playing the game and click on "NEXT":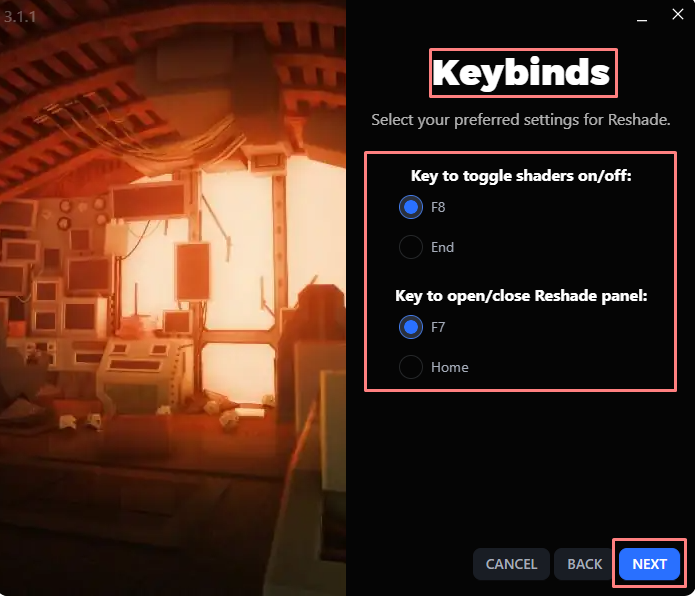 After that select the mods that you want to do in the games and click on the "INSTALL":
The installation might take some time, so be patient:
Once everything is installed click on "NEXT" icon and close the application:
Step 3: Now run any game that you want to play on Roblox for instance, if I want to play "Rocket Arena: Classic":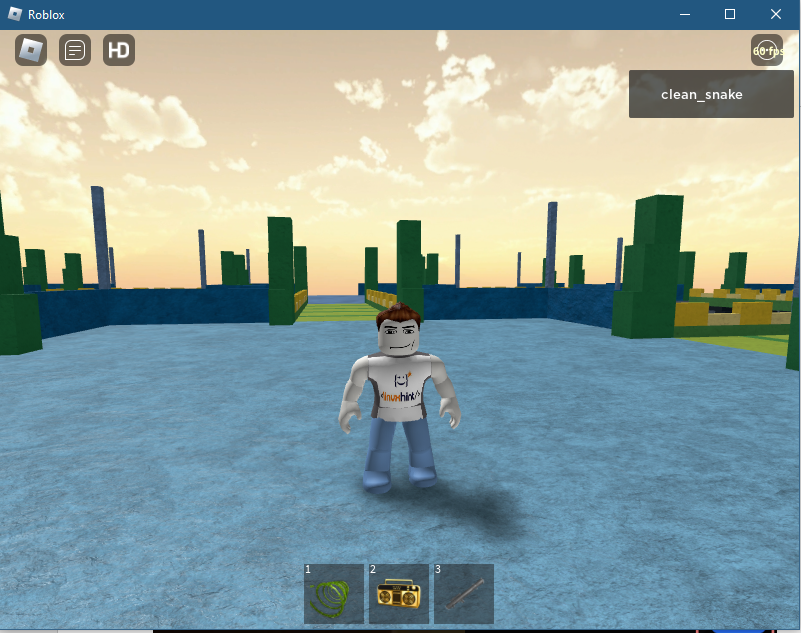 To apply the shaders just press the F8 key you will clearly see a big difference:
You can also made changes to the shader by pressing the "fn+F8" key from your keyboard:
So, this is how you can add shaders to any game in Roblox and enjoy the high-end graphics to make your gaming experience more fun.
Q: Does Adding Shaders Get Your Roblox Account Banned?
No, since adding shaders to Roblox games does not do any harm to the game it is just a graphic mod that works with OpenGL.
Conclusion
Graphics play a key role in making the gameplay look more realistic, most gamers believe that a game should have reasonable graphics, but it all depends on the game developers. Roblox games normally do not come with high-end graphics, so players normally use different shader applications. Roshade is one of the best shader applications for Roblox, just install it and change the graphics by accessing its in-game menu.