Bloxburg is an open world free roam game which is a sort of real-life simulation like Sims, the access to this game is not free as the developer requires 25 Robux as an entry fee. If you are new to this game and don't know how to buy a house, then read this guide.
Buying a House in Bloxburg Roblox
To buy a house you must have some money which you can earn in the game by doing different jobs, the process of buying is simple just follow the subsequent steps:
Step 1: Click on the Main Menu option by clicking on the gear icon on the extreme bottom right:
Next click on the Play button: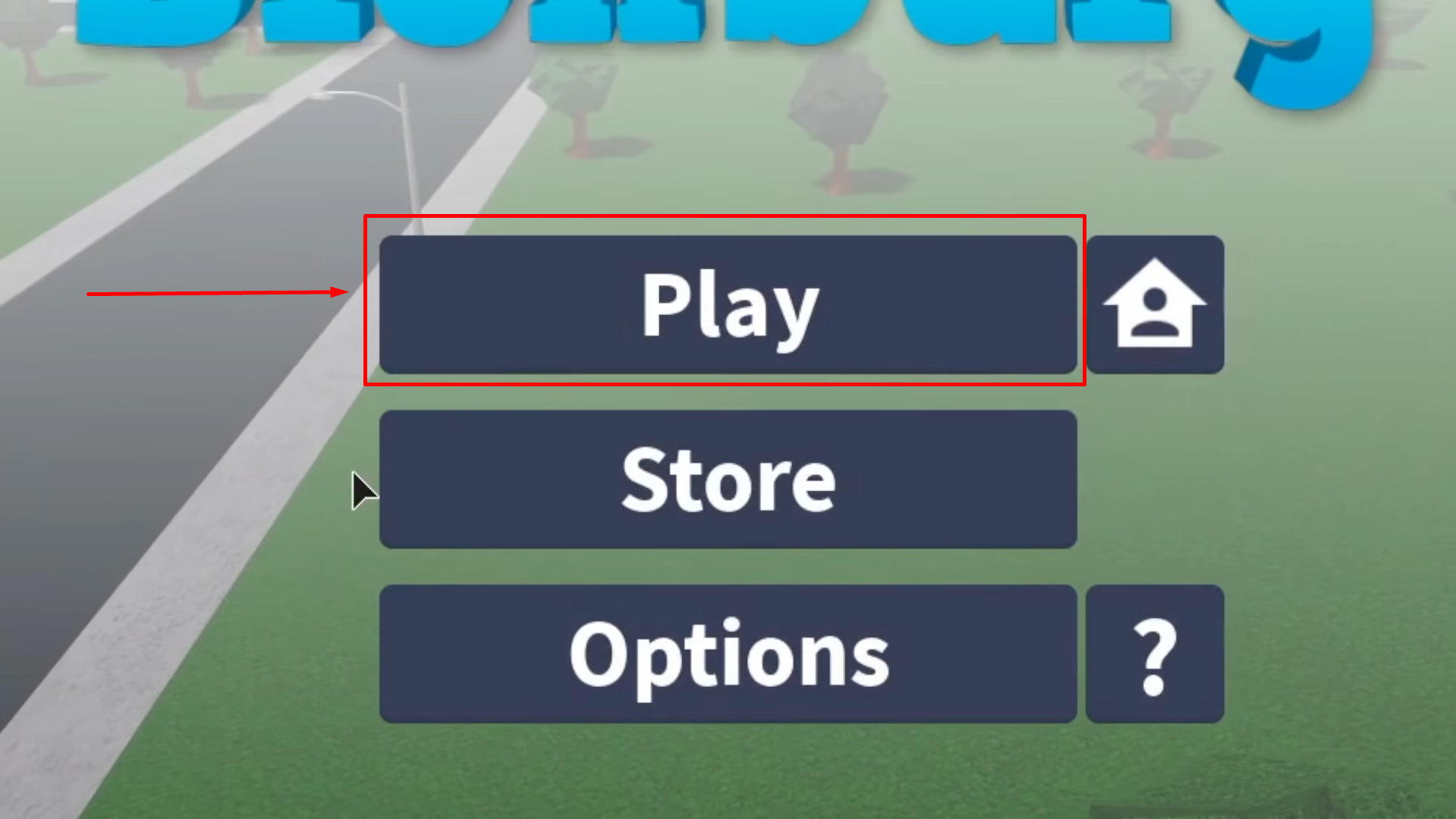 Step 2: After that click on the Buy House Slot that is for 300 Bloxburg:
Next click on Yes to confirm the purchase of the empty slot for the house: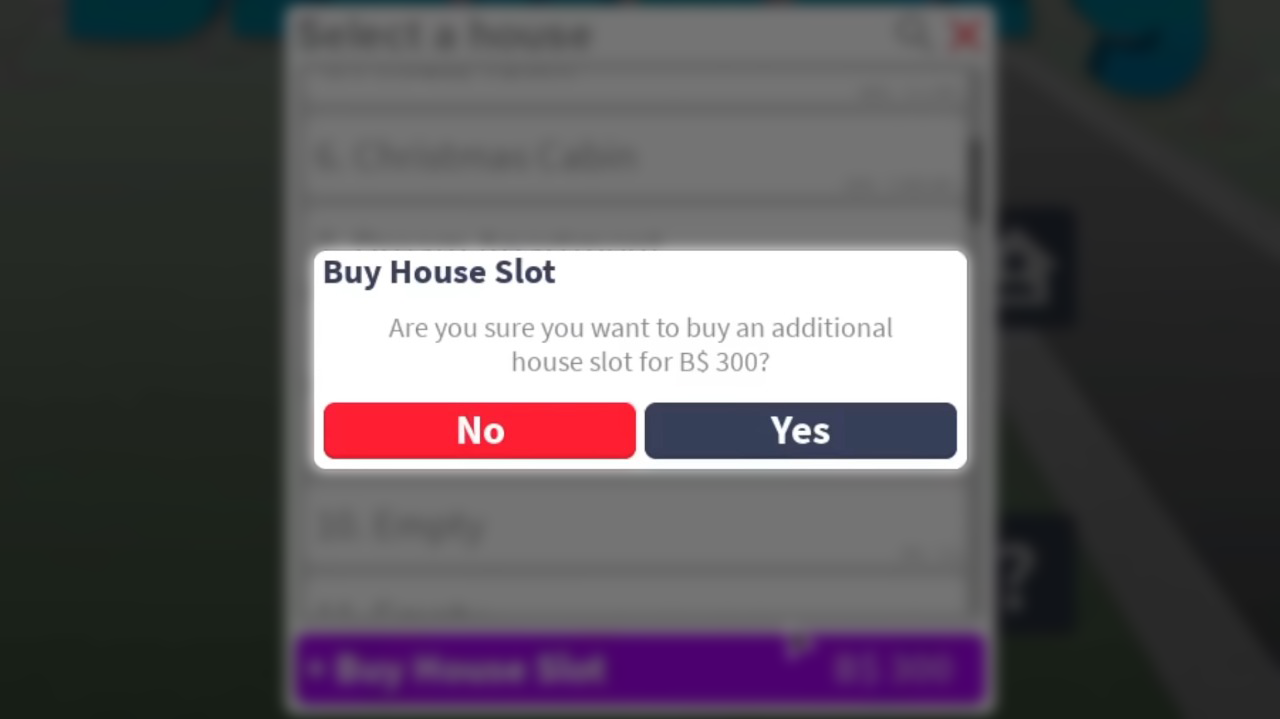 Now use the arrows keys to see the houses listed for sale in Bloxburg:
Step 3: After shortlisting the house click on Buy option:
Next, if you want to change the name of the house then write it here and click on Continue: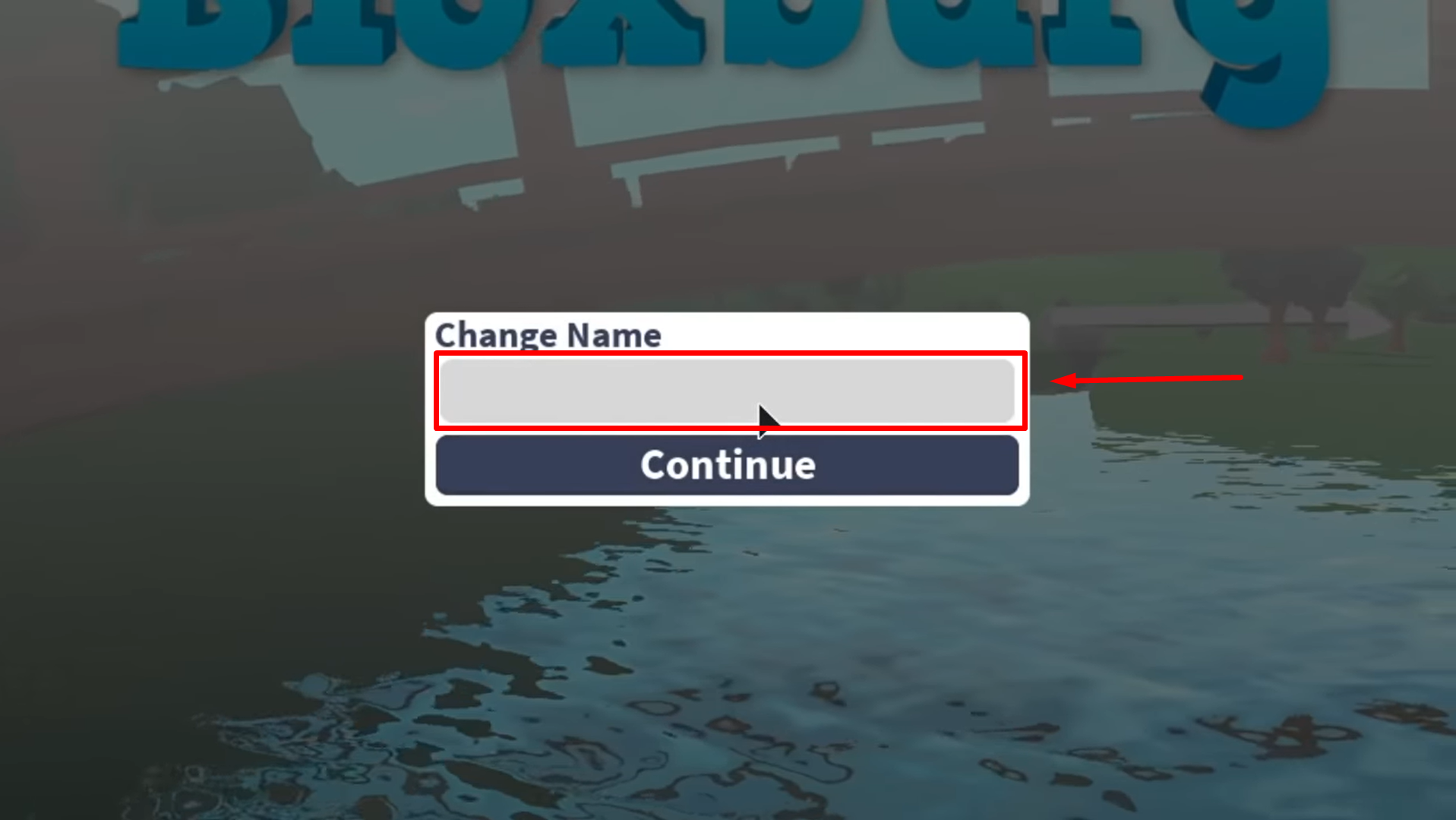 Confirm the purchase the of your house by clicking on Yes button: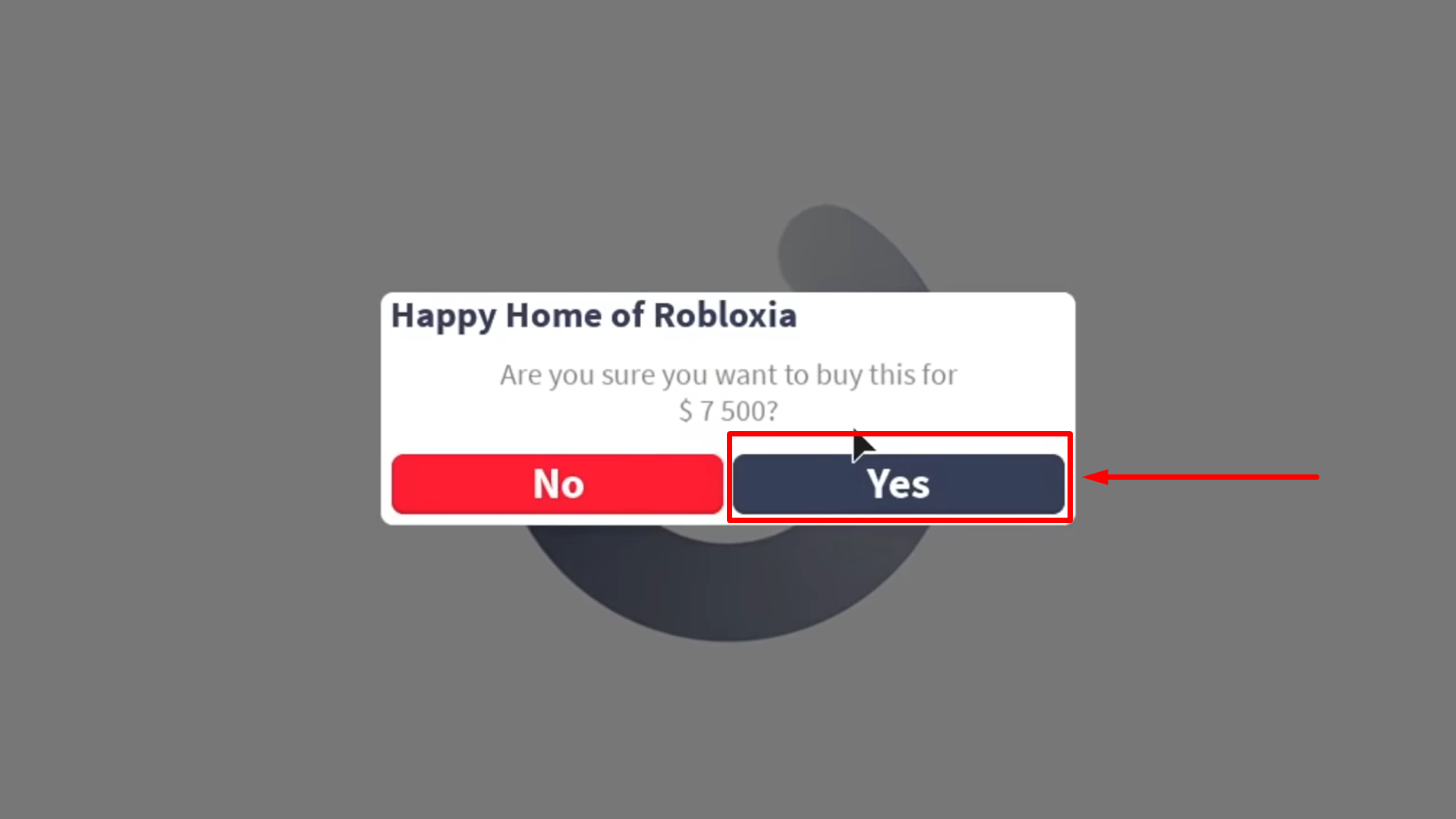 So, this is how you can buy any house in Bloxburg Roblox and remember that to buy a house you need to buy an empty house slot first.
Houses for Sale in Bloxburg Roblox
To make it easy for the players in choosing the house, below is the list of some houses that are on sale along with the prices of each house:
| | |
| --- | --- |
| Houses | Price (Blockbux) |
| Happy Home of Robloxia | 7,500 |
| Cozy Cottage | 20,000 |
| Classic Family Home | 75,000 |
| The Bloxington Mansion | 200,000 |
| Peaceful Living | 50,000 |
| Small Suburban | 85,000 |
Conclusion
Bloxburg is a sort of a real-life simulator just like Sims, so if you want to buy a house then simply click on the Play button after going to the main menu of the settings, after that purchase an empty house slot and then from the list of houses click on buy button to get any house.