Desktop appearance matters to me most, so I regularly tweak appearance, icons, font themes, and backgrounds. It not only gives fresh look to my Ubuntu desktop, but also gives me the feeling of freshness and motivation while working on projects.
When Ubuntu is bundled with GNOME, it opens the door to a large world of tweaking and customization. There is a large pool of themes available for GNOME users which will give your GNOME desktop a fresh new look. There are hundreds of GTK themes available as of today, and it is quite confusing to pick the best.
So, to help you guys pick the best GTK theme for your desktop, we're narrowing down this list to the best 12 GNOME themes you can try in 2022.
1. Arc Theme Pack
Arc Theme Pack is a collection of regular and dark themes. It is one of the most widely used themes. The reason behind its popularity is its elegant look and straight forward design. It comes with three theme variants: Arc, Arc Dark, and Arc Darkest.
This theme pack will definitely give your desktop a dynamic look with so many options available.
2. Orchis GTK Theme
Orchis is a flat style GNOME theme which comes in a package of themes in multiple colors. Multiple colors include yellow, grey, red, orange, and purple.
This theme gives a beautiful look to the user interface, making you feel fresh and motivated. The Orchis theme is inspired by Google's material design, with simple and beautiful color palettes and rounded corners. Each color option comes in dark, compact, and light variants.
3. Sweet Theme Pack
Sweet Theme Pack is a collection of sweet and beautiful-looking themes. The thme pack comes with various variants crafted in material design. All the themes blend well with the GNOME desktop and give a refreshing look.
This is modern-looking theme which you should try on your GNOME desktop. The color palattes used throughout the theme are elegant and eye-catching.
4. Nordic GTK Theme
Nordic is a GNOME theme created using a Nord color palette. It is a beautiful-looking theme, especially in dark mode. It gives a great look to the Linux desktop.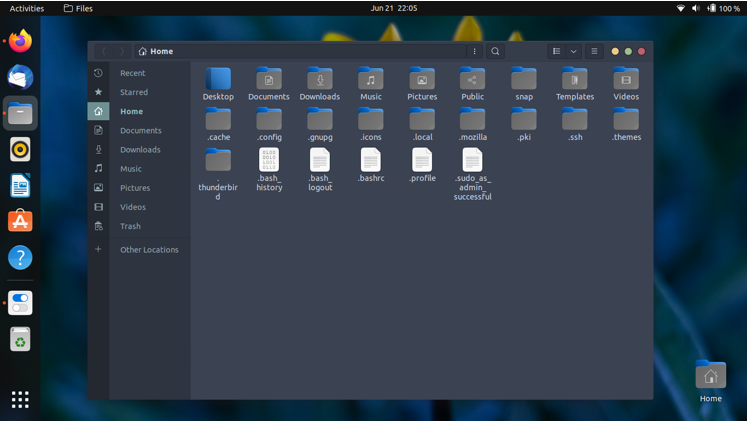 The Nordic theme comes in three variants: polar, darker and bluish accent, each supporting dark mode. It is a very popular GNOME theme, which gives a comfortable and smooth look.
5. Lightning Bug
The lightning bug is an elegant-looking theme based on the Arc-theme. It also uses a material design that gives a very good look and feels to your desktop. A flat look design makes your desktop look cool.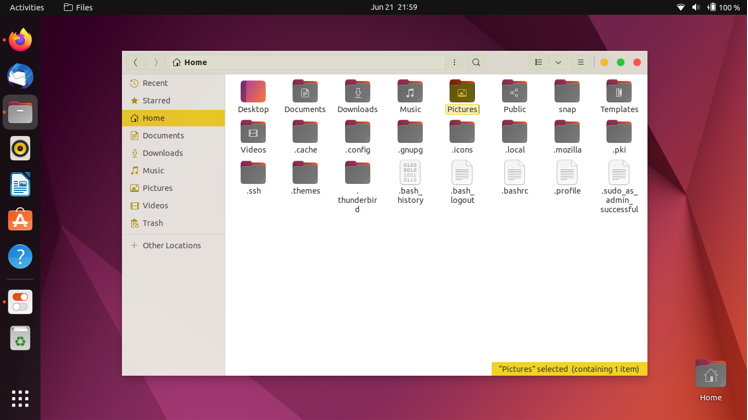 This theme comes in four variants: lightningbug-light, lightningbug-dark, lightningbug-light-solid and lightningbug-dark-solid. All the variants give an exciting and refreshing look to your desktop.
6. Numix
Numix is one of the most popular and first desktop and icon theme providers of Linux and its distributions. I have been a fan of Numix themes from the start, especially its icon themes. Over the years, it hasn't lost its place when it comes to providing the most modern themes for Linux users.
Material designed with an elegant color scheme gives Numix themes a beautiful look. This theme pack also features more options in different color schemes so that you can choose the one you like.
7. Material Black
The material black theme is a material design-based GTK theme that comes with colorful icons. This theme brings a warm, colorful, and elegant experience to the end-user.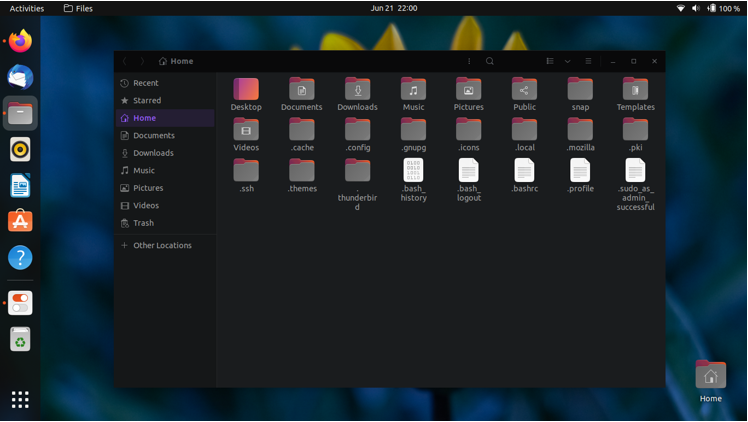 The user interface looks clean and easy to navigate. While using this theme, the desktop screen looks clean and beautiful. With Suru++ and the Numix, icons and folders have been beautifully crafted to make the theme more attractive.
8. Blue Sky GTK Theme
Another beautiful-looking GNOME theme for Linux in our list is the Blue Sky theme. As in the name, you get different shades of blue in this theme pack. The folder icons are beautifully crafted and colored.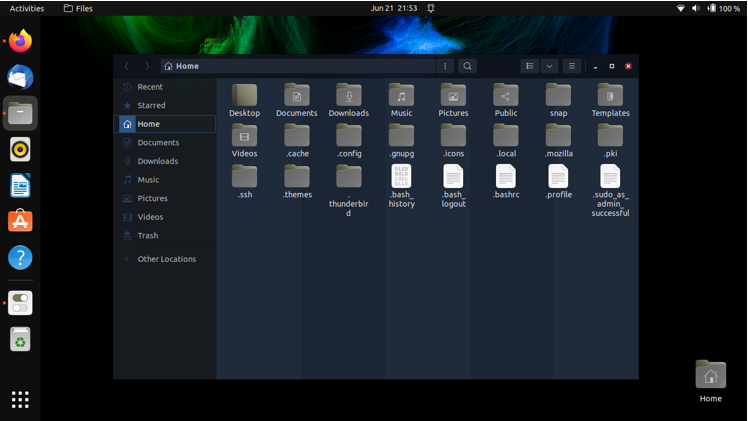 This theme pack comes in various variants such as BlueSky-light, dark and darker, BlueSky-Mountain, light, dark and darker, BlueSky-solid light, dark and darker variants. So, you have many options to choose from under a single theme pack.
9. Ultimate Maia
If you have used Manjaro GNOME, then you will find the Ultimate Maia theme quite familiar. Ultimate Maia is a replica of the default Manjaro GNOME theme. The theme is polished well with a rich green color, which makes this theme look elegant.
It also offers other color variants to choose from apart from the regular green color theme.
10. Ant Theme
The Ant Theme design is inspired by the macOS theme in many ways, but not exactly the same. The richness of colors used makes it the most eye-catching one. The theme pack comes with three variants, with each one dynamically different from other.
11. Marwaita Pop Theme
If you like the look of the Pop OS theme, then you will like this Matwaita Pop theme for the GNOME desktop. It is developed by System76 theme and comes with an icon pack similar to the Adapta theme pack.
12. Mcata GTK Theme
Mcata GTK theme gives your GNOME desktop the look and feel of macOS. It also comes in various variants, which also include dark mode. The dark mode theme looks really good and eye-catching with its modern and slick design.
So, these are the 12 best GNOME themes of 2022, which you should try to improve your GNOME desktop experience. I hope this list helps you to refresh and reenergize the look of your Linux desktop.