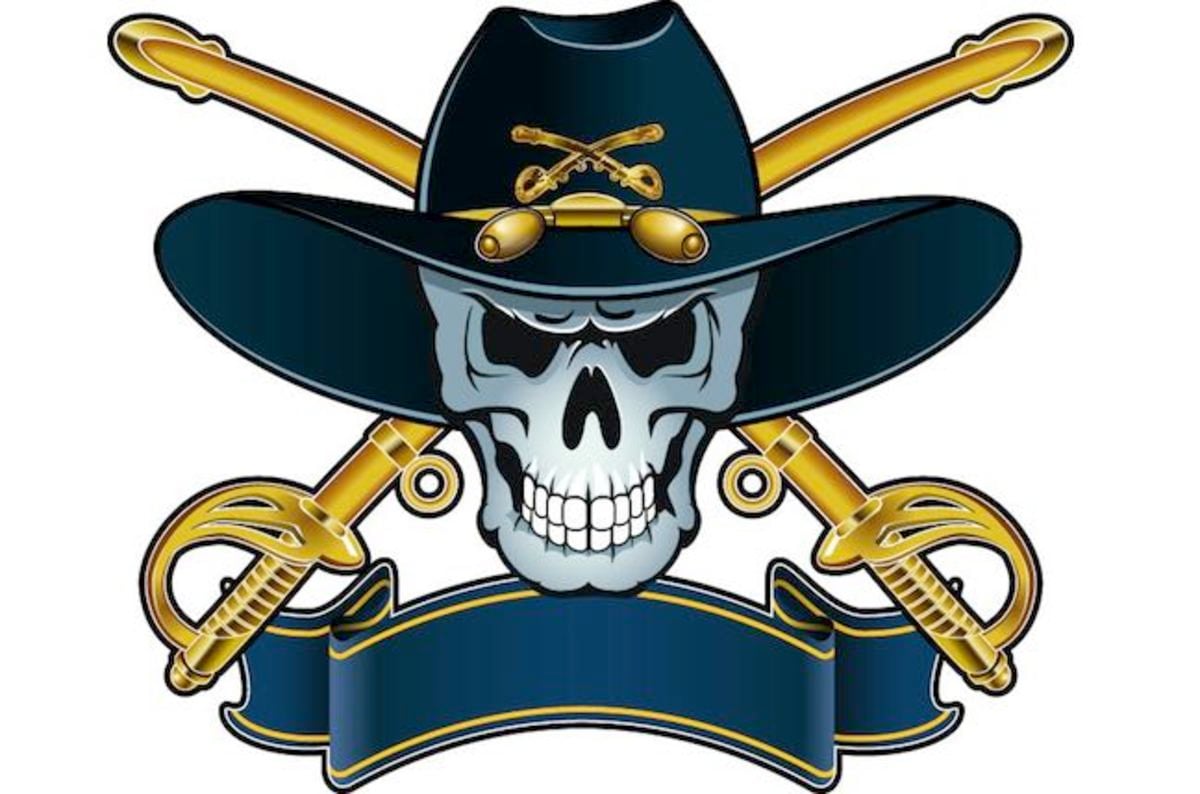 Apparently in recent times Memcached has become exploitable, and this exploit is floating around the Internet.  The vulnerabilities in Memcached have caused downtime at GitHub in recent days and many other sites are vulnerable.  Check out this link to the story at
theregister.co.uk
, and a few other links below on the same topic.
Attacks tapering, as experts argue over 'kill switch' DDoS attacks taking advantage of ill-advised use of memcached have begun to decline, either because sysadmins are securing the process, or because people are using a potentially-troublesome "kill switch". Cavalry riding to the rescue of DDOS-deluged memcached users
thumbnail courtesy of theregister.co.uk
The Wired's In Depth Coverage of the Incidents
Coverage by Security Firm Corero, How to Shut It Down, and How Bad is this Vulnerability?