SketchUp is a 3D modeling software (like CAD) that is used for creating blueprints for buildings and machine parts, as well as site surveying and animation. This program is available for free with limited features as SketchUp Free. Sketchup is also available as a premium software, SketchUp Pro, which comes with complete toolsets.
This tutorial shows you how to install SketchUp in Ubuntu 20.04.
What Is New with Sketchup?
Upgrades to all features concerning the geometric intersection of designs, such as Stamp, Drape, and others.
The undo option has been debugged and upgraded to be better at restoring geometric designs.
The program no longer crashes when you upload a corrupted model file.
Removing elements within groups has been made easier and less complex.
The bug that caused a crash when auto-folding has been removed.
Installing SketchUp in Ubuntu 20.04 with Wine
We will be installing Sketchup on our Ubuntu 20.04 system with Wine, a free and open-source compatibility software that enables us to run windows applications on macOS and Linux distros.
Installing Wine
Start by installing the latest version of Wine with the commands below:
$
wget
https:
//
dl.winehq.org
/
wine-builds
/
Release.key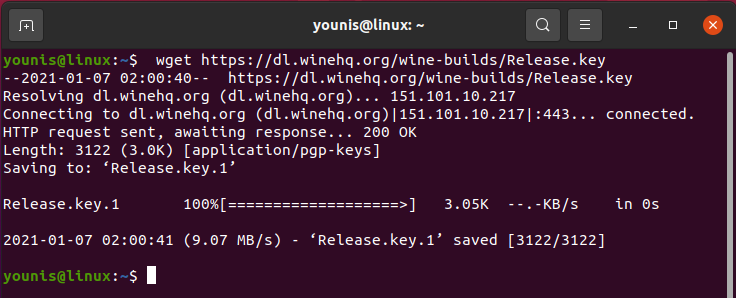 $
sudo
apt-key add
Release.key

$
sudo
apt-add-repository
'https://dl.winehq.org/wine-builds/ubuntu/'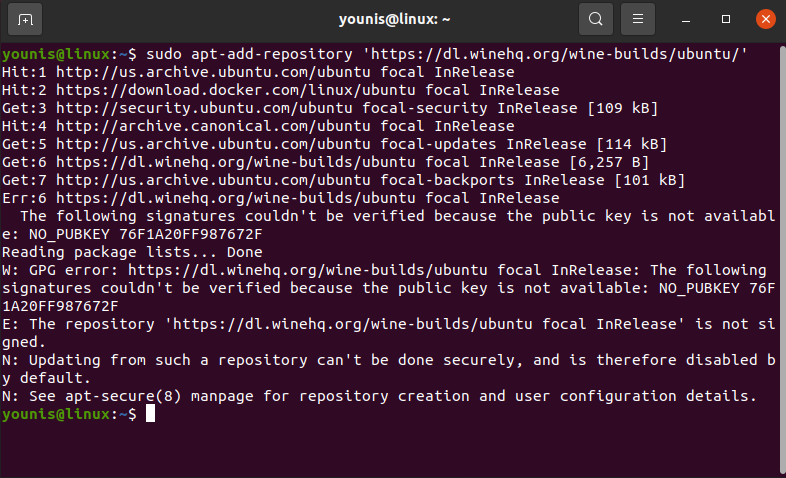 If you get an error like the above command, issue the command provided below.
$
wget
-nc
https:
//
dl.winehq.org
/
wine-builds
/
winehq.key
&&
sudo
apt-key add
winehq.key
&&
sudo
apt update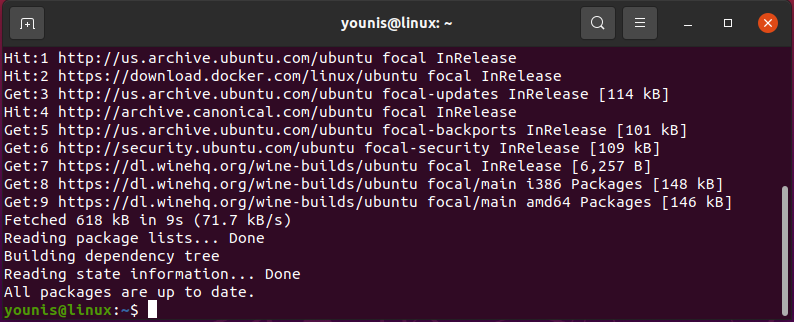 Again, issue the following command.
$
sudo
apt-add-repository
'https://dl.winehq.org/wine-builds/ubuntu/'

Then, install wine by entering the following:
$
sudo
apt-get update
&&
sudo
apt-get install
--install-recommends
wine-staging winehq-staging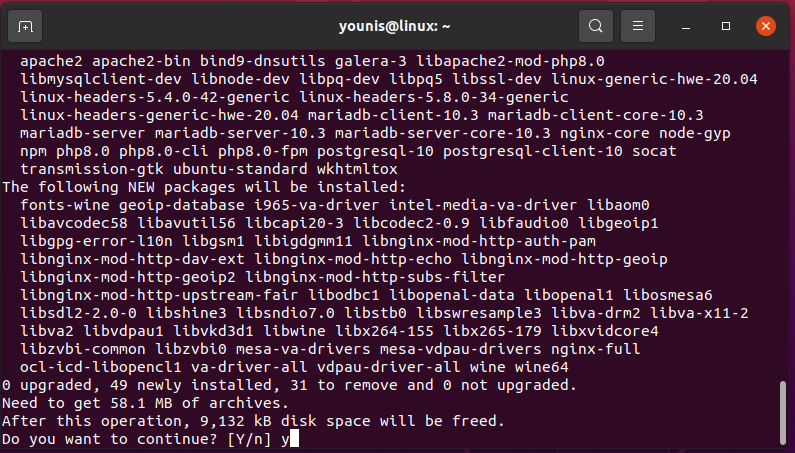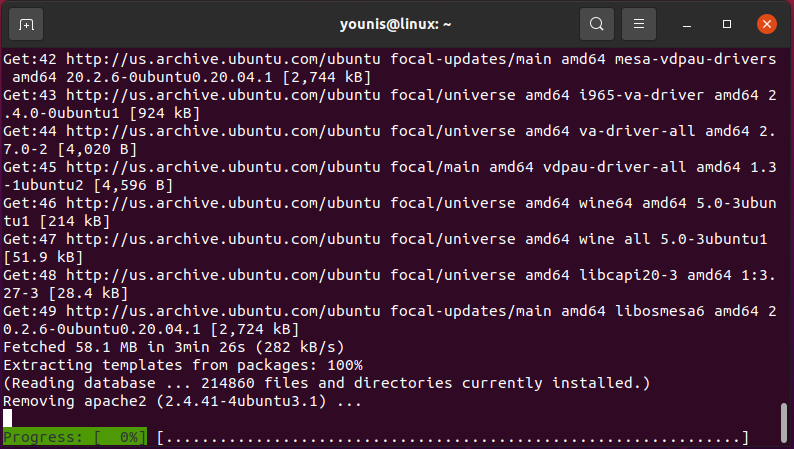 Issue the command below to configure wine: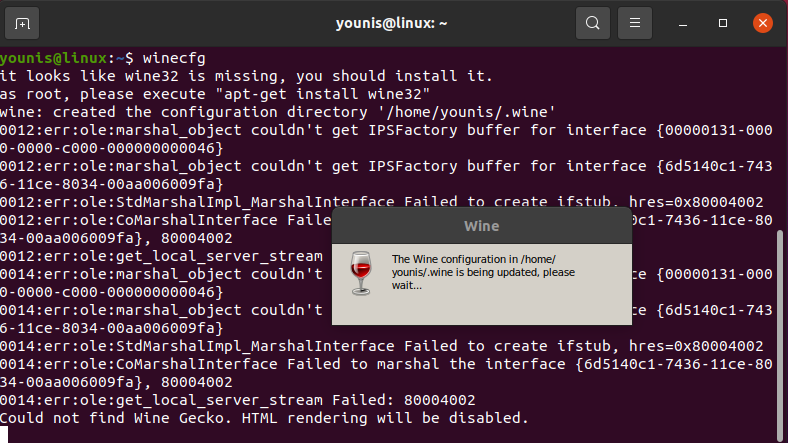 Navigate to the Applications section and switch the Windows version to Windows 7.
Then, go to the libraries tab and create a new library named 'riched20.'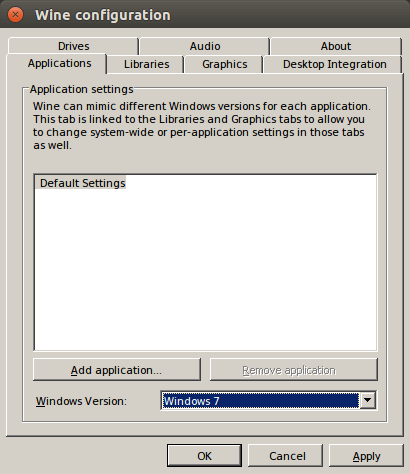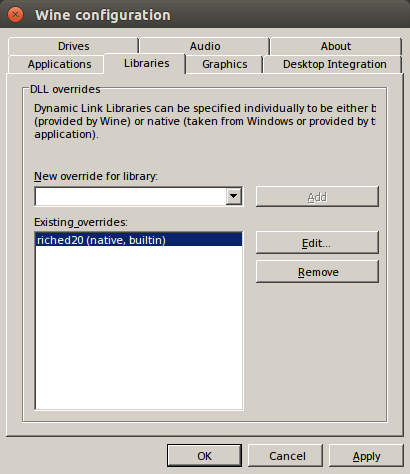 Go to Downloads, select the exe file, and open the file with the first option selected in the list menu, as illustrated below:
Wait for the installation to complete, then click the Finish button when you are done.
Next, right-click the Sketchup launcher, go to Properties, and affix '/DisableRubyAPI.'
Then, fetch the library labeled 'mfc100u.dll,' copy it, and move it to the Wine folder. Press the Ctrl + H keys together to enable the hidden folders under Nautilus. Head over to the Home folder, go to the .wine/drive_c/windows/system32/ directory, and move it to this directory.
Wrapping Up
Now that you have SketchUp installed on your device, you have the means to create intricate designs and models with relative ease using a simple interface. Some of the most useful features that Sketchup has to offer include the following:
A wide variety of modeling tools for architecture, interior design, landscaping, and animation.
Double your productivity with a personalize-able user interface.
Transfer your models between SketchUp and other modeling software with ease.
Support for 3D printers to produce 3D models.
Ultra-realistic and practical lighting, improved dynamics, and much more.