VLC
is one of the most popular and well-known media players. It's a free and open-source cross-platform multimedia player (and framework) that supports most multimedia files and streaming protocols. It's available for Windows, Linux, macOS, and even for smartphones (
Android
and
iOS
).
In this guide, we'll showcase specific VLC customization – enabling the dark mode.
Dark mode for VLC
If you're using any modern applications, you're probably familiar with "dark" modes. It's basically a color theme that applies darker colors throughout the application interface (instead of the light screen and light colors). This approach aims to reduce light emission from the device screen while maintaining the necessary color contrast ratios required for readability. It's also said to reduce blue light exposure and screen glare. Many also prefer dark mode as it reduces eye strain.
Over time, dark mode and dark themes gained more and more popularity over the default "light" mode. Many apps now support dark mode by default. If you're running a popular app (like VLC), then chances are, "dark mode" tweaks are available somewhere on the internet.
The VLC media player supports custom themes. Thanks to the community, various third-party dark themes are available for VLC.
VLC dark themes
There are themes available on the official VideoLAN page.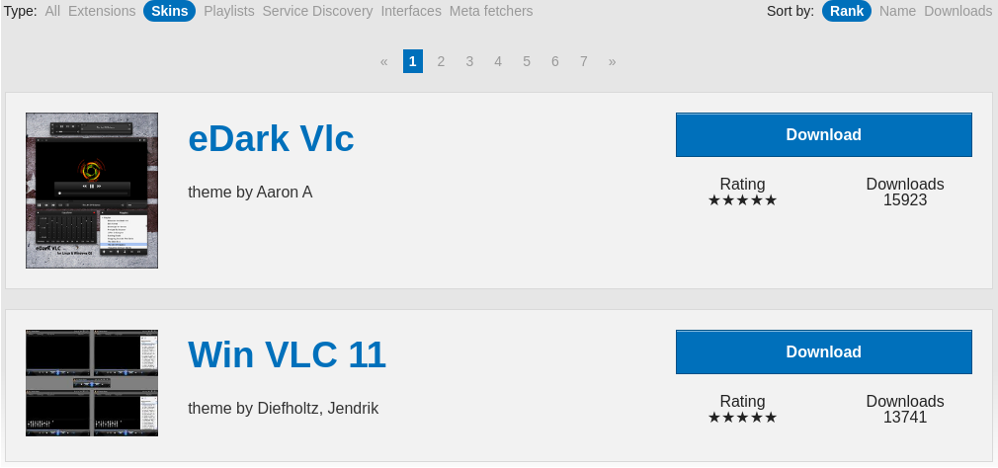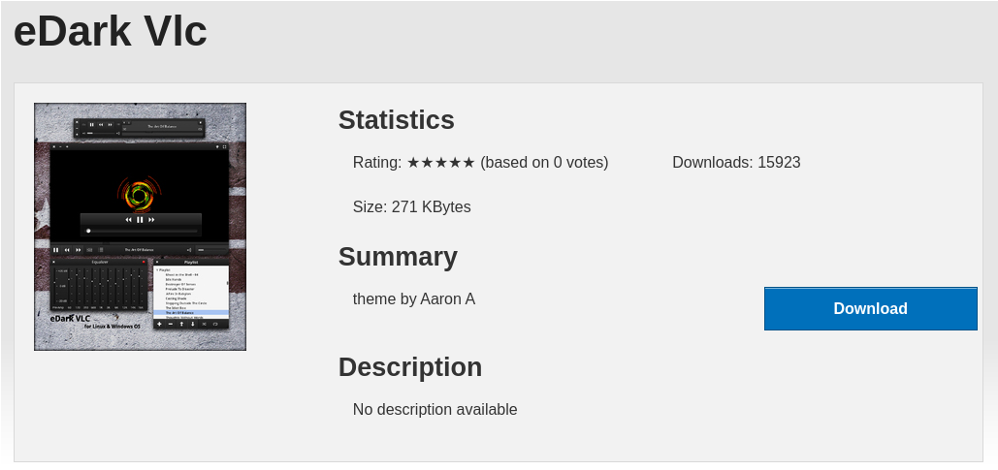 For demonstration,  we're going to use the theme eDark Vlc. Note that the method will also work for any other VLC skins. The processes are demonstrated on Ubuntu, but it should work the same on any other Linux distro.
Downloading the theme
From the theme page, download the archived file.
Extract the file using the unzip command. Learn more about using unzip.

Installing the theme
Within the archive, there's the .VLT file. It contains the necessary data for the VLC skin. Place the file somewhere safe in the filesystem.
Now, open the VLC media player. From the main window, go to Tools >> Preferences.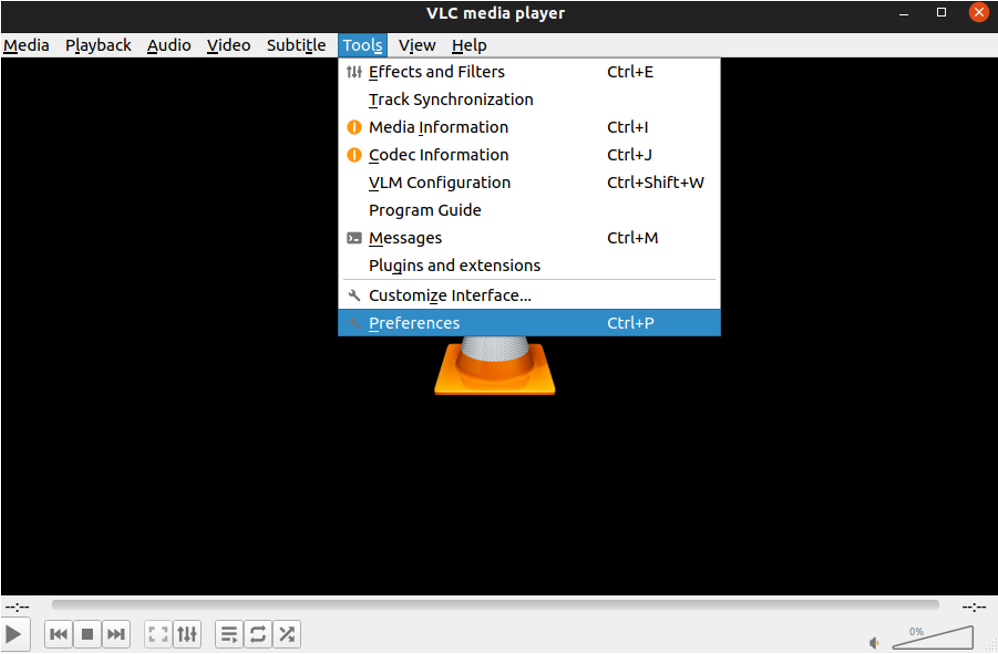 From the "Interface Settings" tab, select "Use custom skin."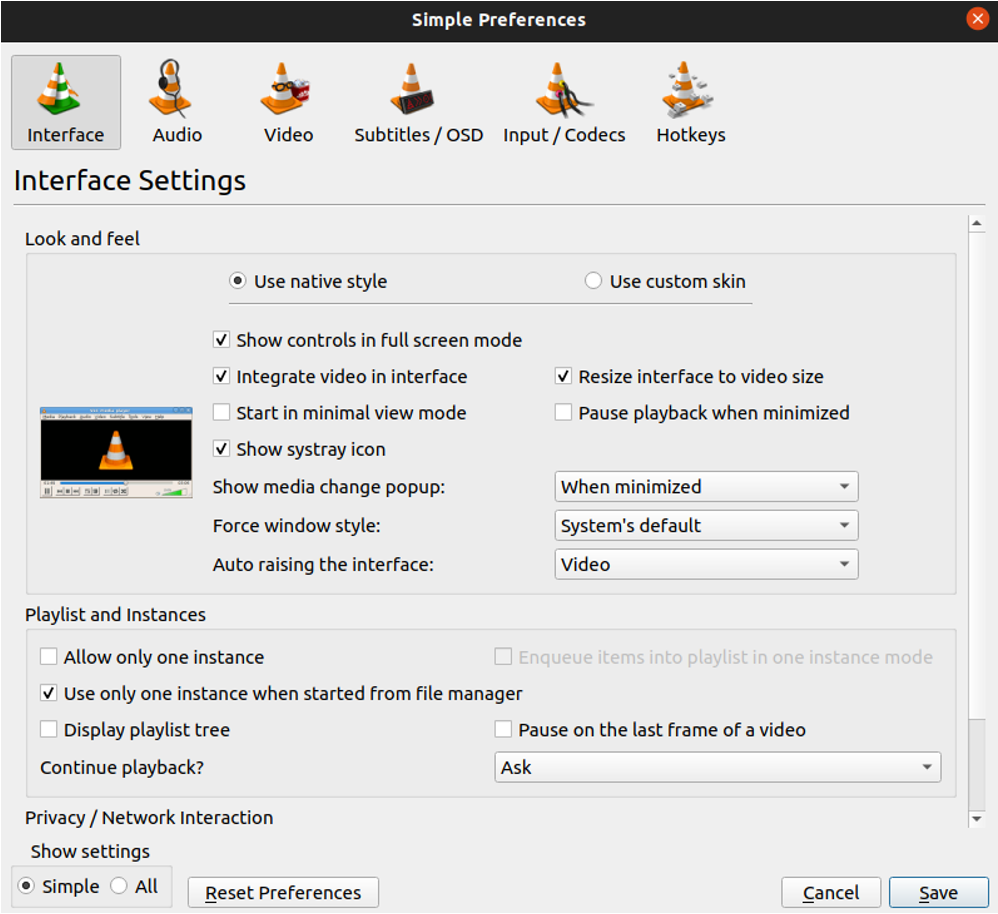 It will ask for the location of the skin file. Click "Choose" to browse and select the location of the .VLT file.
Click "Save" to save the change.
You need to restart the media player to take the changes into effect.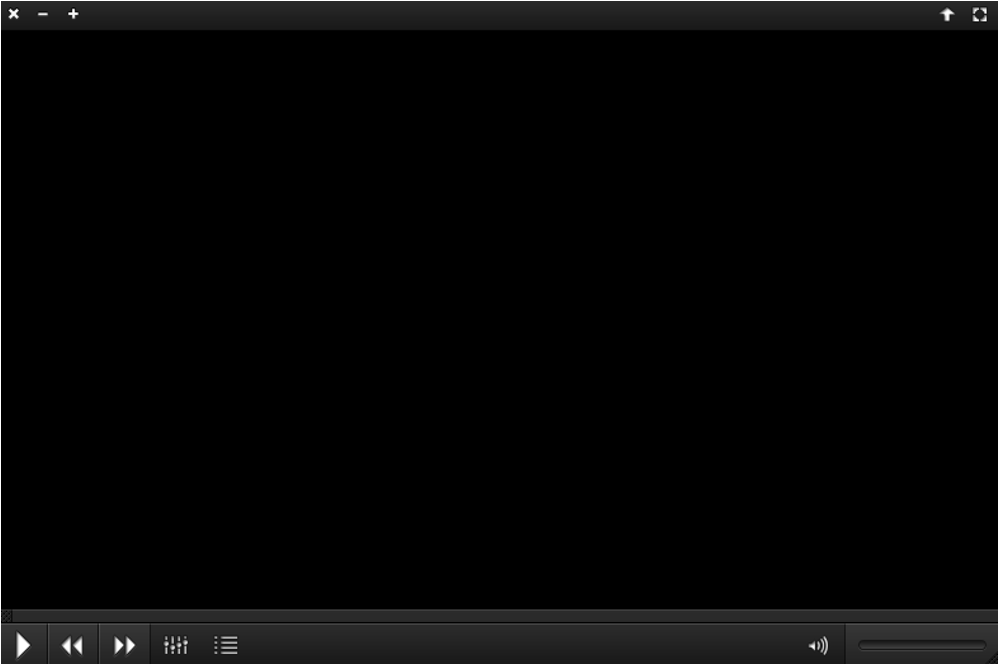 Other dark themes for VLC
This is just one of the many dark themes for VLC. There are more themes available from the official VLC skin page, for example, darklounge, VLC Darkness, dno_black, and Darkvoodoo, etc. The installation procedure is the same for all other skins as well.
Final thoughts
This guide showcases how to enable dark mode in the famous VLC media player. Because of theming support, we can use third-party themes to give VLC a dark mode. This guide demonstrates how to install VLC skins as well.
VLC is often praised as one of the best media players. However, it's not the only option to choose from. Check out the top video players for Ubuntu.
Happy computing!