It can be time-consuming and frustrating for a user to search for a folder when there are many stored in one directory. Color-coded folders help you to visually differentiate folders, making it easy to identify the required folder and speeding up your computer work. This article shows you how to change folder color in Ubuntu.
How to Change Folder Color in Ubuntu 20.04
There two steps to follow in this procedure. First, open the terminal, then copy the following command to enable the repository:
$
sudo
add-apt-repository ppa:costales
/
yaru-colors-folder-color
Use the following command for installation:
$
sudo
apt
install
folder-color yaru-colors-folder-color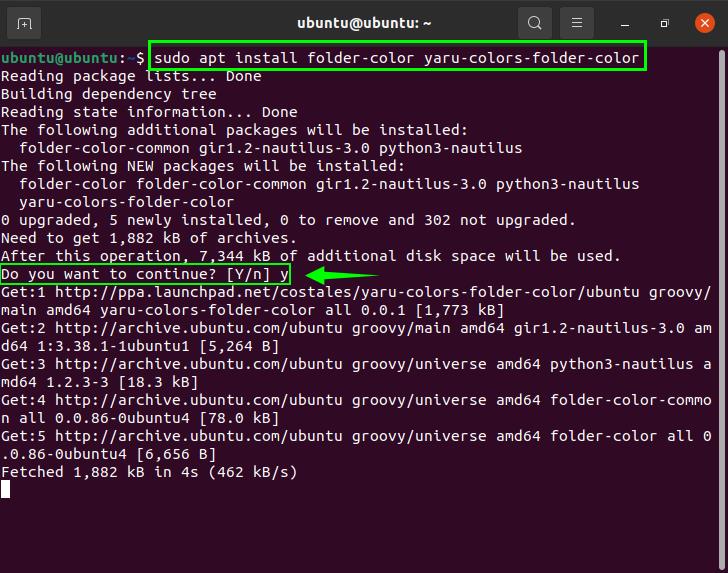 Once it has been installed, move forward to check the availability of the "Folder's Color" option. For this, right-click on any folder, and "Folder's Colors" can be viewed in the context menu, as shown in the image below:
As you can see, the folder color changing menu appeared. So, pick a hue from the list and change your folder color by clicking the desired hue.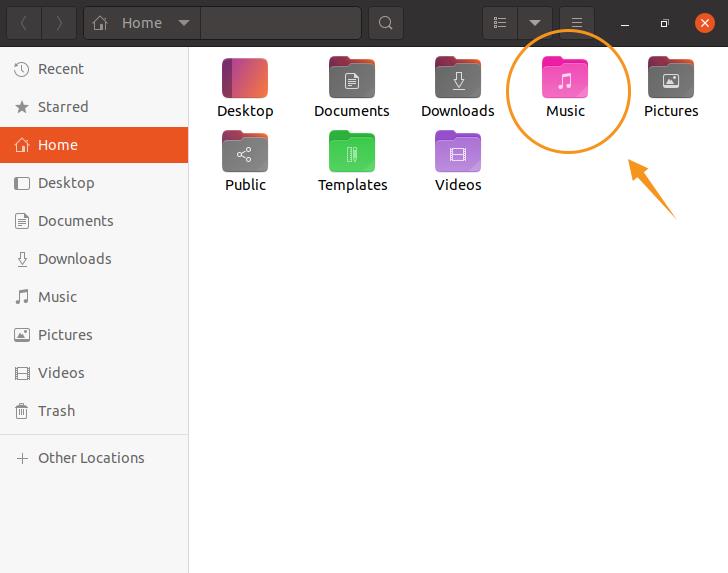 How to Uninstall Folder Color in Ubuntu 20.04
To delete the folder color extension from the system, use the commands given below:
$
sudo
apt-get remove
folder-color

Conclusion
This tutorial showed you how to install the folder-color theme on Ubuntu. Changing the folder color helps to make folders more unique and differentiable, improving the efficiency of searching for folders. You can easily get a particular folder, even when in a hurry. The article also showed you how to perform the folder-color uninstallation procedure.